IEA says oil glut could worsen through 2016
Comments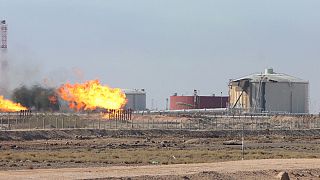 The International Energy Agency has estimated that slowing demand growth – as well as resilient non-OPEC supply – could worsen the oil surplus well into next year.
The IEA adds in its monthly report that stockpiles are at a record three billion barrels, providing world markets with a degree of comfort.
Global supplies breached 97 million barrels per day in October, up two million from a year earlier, as non-OPEC output recovered.
Oil prices have more than halved in the past 18 months with supply bolstered by US shale output and OPEC's refusal to cede market share.