Netflix goes South, YouTube turns Red
Comments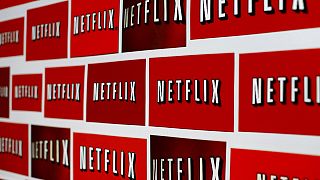 Netflix enters three more European markets this week: Spain, Portugal and Italy.
The video-streaming giant revealed its intentions back in June but the exact dates are now known – as is the price: eight euros a month.
Netflix is available in more than 50 markets but even with the new southern European additions, half the EU's 28 countries – particularly in eastern Europe – will still be without the service.
The Californian-based company has previously said it plans to be available globally by the end of next year.
Meanwhile YouTube – which insists its offer is completely different from Netflix – has unveiled its paid subscription service YouTube Red.
The video site and its parent company Google hope that viewers will pay $10 (8.9 euros) a month for the privilege of watching the same content ads-free.