Britain's unemployment rate falls to seven-year low
Comments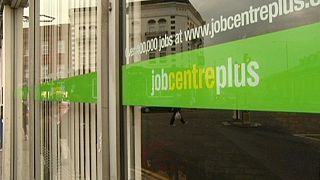 Britain's jobless rate surprisingly fell to its lowest level since mid-2008 in the three months to August, according to official figures.
It fell 0.1 percent to 1.77 million or 5.4 percent of the workforce – its lowest since before the worst of the financial crisis.
The number of unemployed fell by 79,000, while those in work rose by 140,000, pushing the proportion of people in work to the highest since records began in 1971.
However pay increased at a slower rate than expected.
Total earnings including bonuses were up by 3.0 percent.
The growth in pay in recent months has helped restore households' spending power.
The Bank of England is watching for signs of more as it considers a possible first rise in interest rates since the crisis began.