Mining giant Glencore to cut zinc production
Comments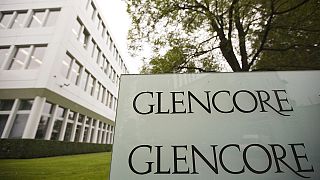 Mining giant Glencore says it intends to cut half a million tonnes of zinc production in its latest move to cope with the slump in commodities prices.
The amount represents around four percent of global supply.
Zinc prices which have fallen 30 percent since May, rallied six percent on the news.
The move follows recent cuts in copper output; analysts say it could be a sign that metal prices are bottoming out.
Glencore says the cuts will close about a third of its annual output and affect operations in South America, Kazakhstan, and especially Australia, where hundreds of jobs will be lost.