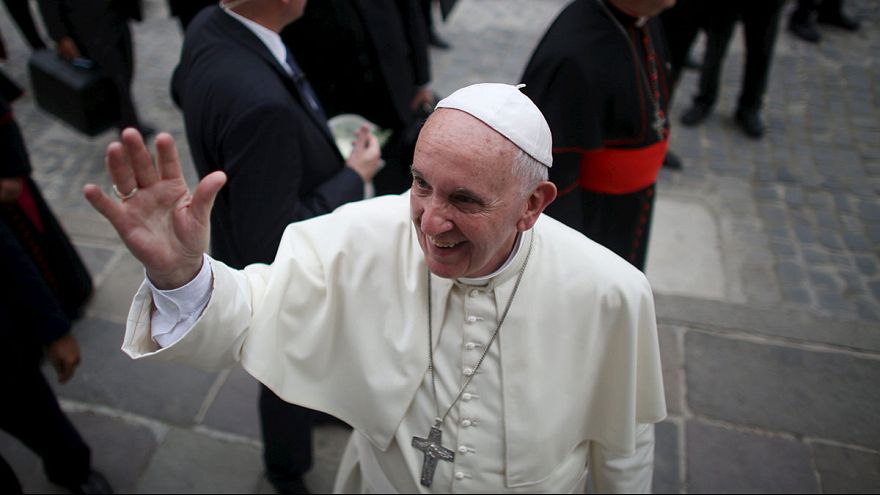 Tens of thousands of Cubans hear Pope's Mass
Pope Francis celebrated Mass with tens of thousands of Cubans in Havana's Revolution Square. The political heart of Cuba, it is where the government stages its biggest rallies.
To welcome the pontiff, who helped bring about the recent rapprochement between Cuba and the United States, a giant poster of Jesus Christ was hung nearby. As the Pope greeted the crowds from his "popemobile", a small group of people was escorted from the area by authorities after reportedly attempting to disrupt proceedings.