What does an end to Iran sanctions mean for business?
Comments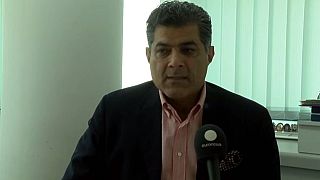 Simpler billing, an end to "over-compliance" and confusion about prohibited products, that's what the lifting of Western sanctions on Tehran will mean for businesses, according to Nader Ghadessi.
The Dubai-based Iranian businessman told Euronews that even for industries not targetted by the decade-long measures, the opening up of markets will provide a big boost.
Watch the video to find out more.