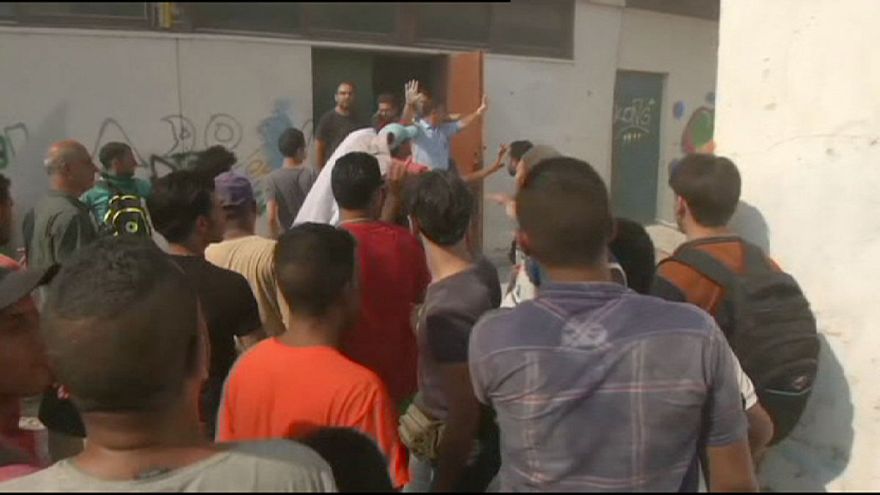 Greece struggles with migrant influx
The Greek Island of Kos, a popular tourist destination, is struggling to provide humanitarian assistance to hundreds of migrants and refugees that are arriving every day. Police struggled to control the crowd, while protesting migrants began blocking local roads.
Hundreds of migrants arrive on eastern Aegean islands daily, many after fleeing conflict in Syria and Afghanistan.