'Microbe and Gasoline', optimism and poetry by Michel Gondry

'Microbe and Gasoline' is a typical Michel Gondry movie: optimistic and poetic.
Microbe and Gasoline are two teenage boys. Their nicknames bear witness to the fact that neither really fits in: Microbe is a frail nerd and Gasoline spends a little too much time fixing old engines.
Taking strength from their difference, turning their back on conventions, on the present, on mobile phones and clichés, the pair decides to build a car to go on holiday.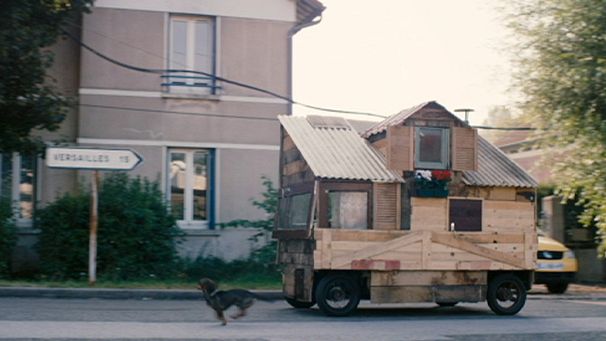 The film opens up a whole world of imagination and fantasy. Shooting with teenagers may not have always been easy and you can tell from the film's occasional lack of precision. But what freshness and what delight to delve into these crazy teenage adventures!