Austria Islam law revised amid international criticism
Comments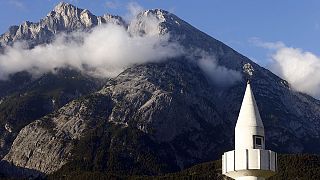 In Austria, controversial revisions to a century-old law on Islam have received parliamentary approval.
The changes mean the employment of Islamic teachers funded by any organisation from abroad will be banned.
The government says the new law will give Islam in Austria a chance to develop without foreign interference.
But Muslim groups have denounced the revisions as unfair.
The changes have also been condemned by Islamic countries around the world.