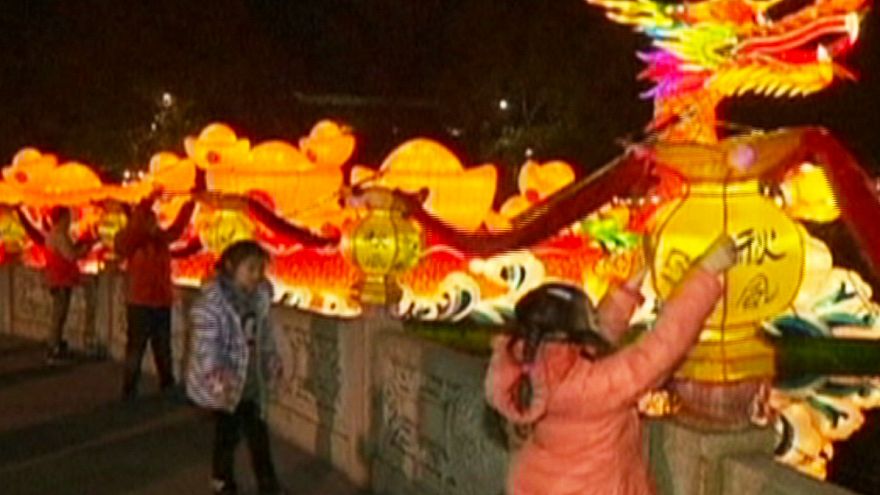 Illuminated Chinese cities celebrate Lunar New Year
Light shows were held to celebrate the upcoming Chinese New Year in various cities across China.
Wuzhen, a historic water town in east China's Zhejiang Province, launched a lantern and light show festival last Wednesday (February 11). LED lights and boats carrying colourful lanterns attracted crowds of tourists.