Police search for missing baby in Italy
Comments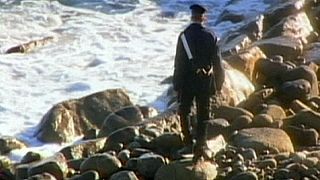 Police in Italy are searching for a missing nine-month old baby.
The Russian mother has been placed under investigation after telling police she left him on the rocks of Bussana beach in Liguria.
She told investigators she could not remember what happened after going with her child to the beach at 1 am.