Turkish elections: election board rejects call for Ankara recount
Comments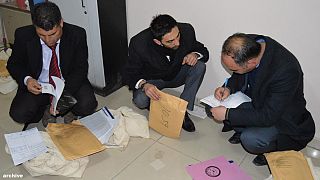 The local election board in the Turkish capital Ankara has rejected a call from the main opposition CHP party to recount the results of Sunday's local election in the city, a source in the CHP told Reuters on Friday.
Prime Minister Tayyip Erdogan's Islamist-rooted AK Party largely dominated Turkey's electoral map in the local polls, keeping control of the main cities including Istanbul and Ankara, where the CHP had challenged the result.
The source said the CHP would appeal the election board's decision.
Reuters