Nokia shares soar despite steep losses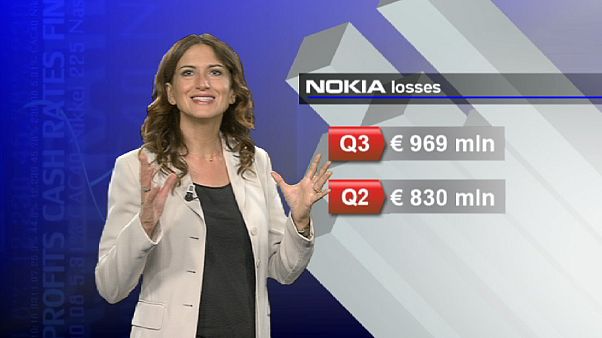 Investors have been left stumped by Nokia's quarterly results issued this Thursday. But how to interpret the figures? Shares in the company soared nine percent despite announcing a drop in turnover and cash reserves, but the numbers were less ugly than forecast. At the close, that rise had been trimmed to one percent.
Nokia was able to limit the damage thanks in part to record profits from Nokia Siemens Networks, Nokia's network equipment joint-venture. Another factor was better-than-expected sales of its traditional mobile handsets. But where do the big losses come from? Find the answer in our Behind Markets report.