Lufthansa wants job cuts to put wind beneath its wings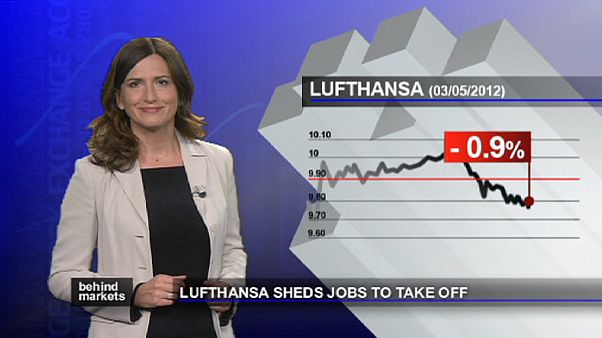 Germany's Lufthansa has announced a relaunch, but it is coming at the cost of jobs.
The biggest European airline is cutting three percent of its workforce to save 500 million euros by 2014.
It also plans to reduce costs through synergies from its loss making subsidiaries.
Click on the link above to watch our Behind Markets report