Temperature
Air quality index
Airport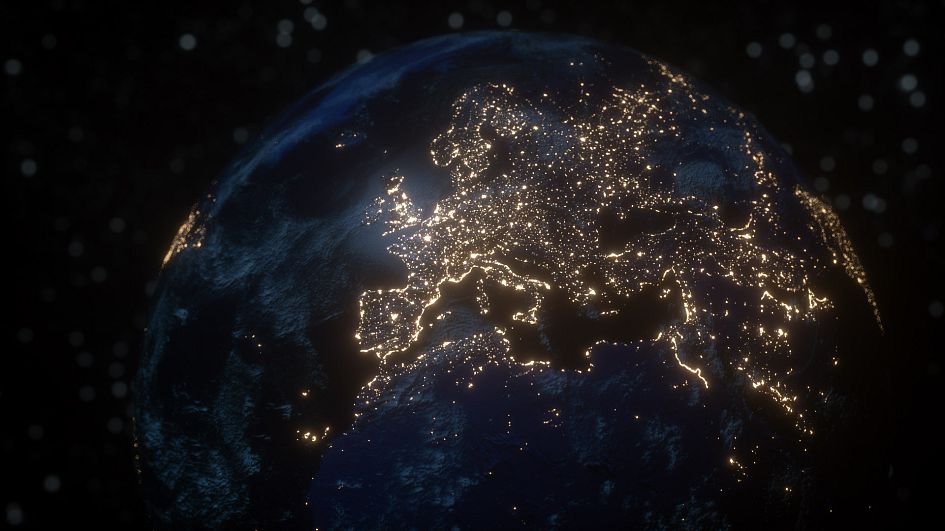 Today
Sunshine and clouds mixed. High near 10C. Winds light and variable.
Partly cloudy. High 49F. Winds light and variable.
Today
Air quality is poor and could affect your health. Young children, the elderly and people with respiratory disease should avoid outdoor exposure. Outdoor exercising should also be avoided. Please consult your local or national environment agency for more detailed information and advice.