Robot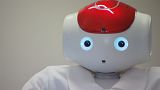 This robot is not just a toy He helps kids with diabetes Researchers have programmed NAO to play educational games These games teach children how to handle their disease Playing with the robot makes h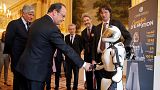 By Victor Negrescu, MEP and member of the ITRE, BUDG and JURI Committees in the European Parliament The robotics debate at a European level is not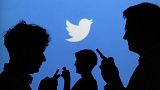 You might suspect that robots are taking over the world, you might know that they have already built up a huge powerbase on the internet. But you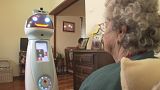 How robots can improve the quality of life of elderly people living alone at their homes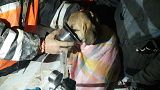 A puppy that was trapped in a well in Turkey for ten days has been rescued, thanks to a robotic arm developed by students. The young dog, named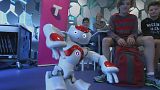 Dancing to a robot in the classroom with robots.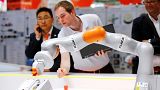 MEPs have called for the adoption of EU-wide rules on how humans and robots interact.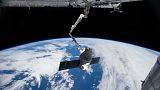 Behind the scenes at the Canadian Space Agency to meet the team that controls the Canadarm 2, trains astronauts to use space robots, and develops rovers for the Moon and Mars.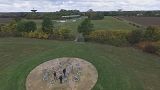 From the ocean depths to the vastness of the cosmos, new technologies give scientists a better understanding of the world around us.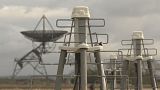 130 thousand antennas like these are being installed in Australia.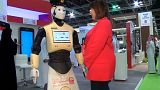 "Robot cops" will soon be patrolling the streets of Dubai.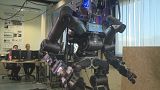 Italian researchers are developing a humanoid robot to replace humans in search and rescue operations following disasters.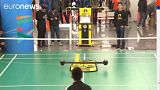 This badminton-playing robot was put through its paces at the World Robot Conference in Beijing.