Medical research
World news about "Medical research" published by euronews.
FUTURIS | 19/01 11:06 CET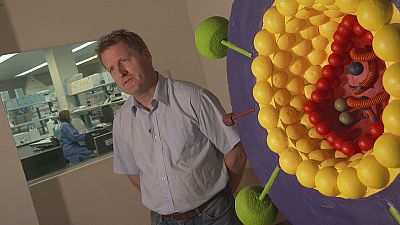 The AIDS pandemic has claimed the lives of nearly 40 million people. Scientists have been struggling to find an vaccine that would effectively kill the virus. Why is it so difficult, and where is the cure? Immunologist Christian Brander from ICREA-IrsiCaixa explains.