Air transport
World news about "Air transport" published by euronews.
BUSINESS LINE | 01/04 21:40 CET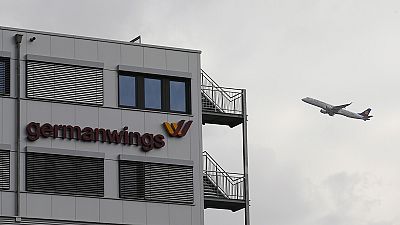 This week on Business Line we look at the repercussions of the Germanwings air crash for the aviation industry. We ask the question is low cost high-risk? In our IT section musicians combine to combat the free music streaming giants. All in this week's Business Line.