Russian plane crash lands in Siberia, 16 in serious condition
Comments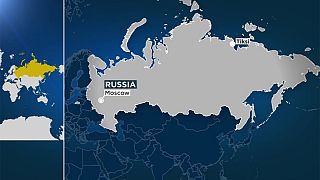 An IL-18 plane from the Russian Defence Ministry has crashed in Yakutia, Siberia.
The ministry said one of its aeroplanes made an emergency landing. Twenty-three people on board were taken to hospital, 16 are in a serious condition.
TASS news agency quoting a law enforcement official said the aircraft was carrying 32 people and seven crew members when it went down in the Bulunsky district.
"The Il-18 plane, which flew from the Koltsovo airport in Yekaterinburg, on Monday, December 19, crashed 27 kilometers from the Tiksi village," the source told TASS.
A team of military investigators has been flown to the crash site.