Film director Roman Polanski 'cannot be extradited to US'
Comments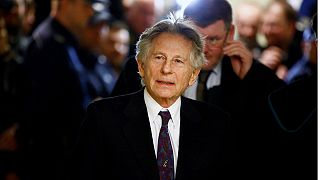 Filmmaker Roman Polanski cannot be extradited to the US over a 1977 child sex conviction, Poland's supreme court has ruled.
The United States had requested the Oscar-winning director's extradition from Poland after he made a high-profile appearance in Warsaw in 2014.
A Polish district court rejected the request, which has now been upheld by the country's supreme court.
Polanski, 83, fled the US ahead of sentencing in 1978, after having admitted unlawful sex with a minor.
Polanski has French and Polish citizenship. He lives in France, which does not extradite its citizens. He had been working on a film project in Poland.