Greenland: rising temperatures risk releasing atomic waste from Cold War US base
Comments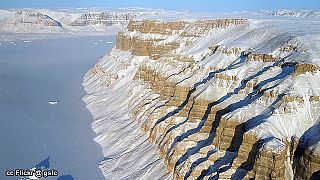 There are fears nuclear waste buried underneath the ice in Greenland could escape because of rising global temperatures.
Former US army base 'Camp Century' was built in the late 1950s as an Arctic research laboratory.
Accommodating up to 200 soldiers, the Cold War era-bunker in northwestern Greenland was also home to an atomic reactor and a top secret project to test and deploy nuclear missiles.
Code named 'Project Iceworm', when the US finally decommissioned the base in 1967, large amounts of nuclear waste, raw sewage and other toxic material were left behind.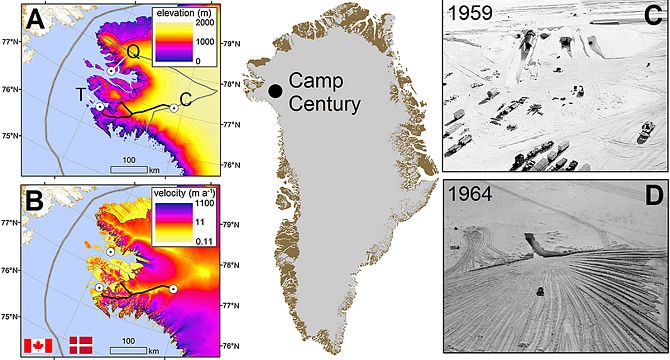 While removing the nuclear reactor, the US army assumed the rest of the waste would remain entombed in the snow and ice forever.
Nearly 50 years later there are major concerns about that decision, with research suggesting temperatures in the Arctic are rising at a higher rate than in the rest of the world.
A study, published in the journal 'Geophysical Research Letters' warns the amount of ice melting in the region is no longer being replenished by snowfall, meaning that toxic waste could be released into the environment by the end of the century.
Resolving the mothballed base also presents political and financial challenges.
Excavating the site and decontaminating it are likely to be expensive. Perhaps even more complicated is establishing which country is responsible for the clean-up. The base – although not the missile testing – was built with the permission of Denmark. Greenland, however, is now a self-governing territory.