Snapshot emerges of the Nice truck attack victims
Comments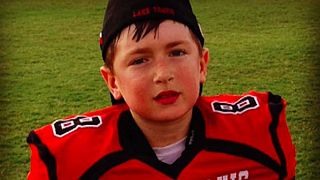 A picture of some of those who fell during the Nice attacks on Bastille Day is beginning to emerge.
An American father and son are said to be among the victims.
The British Foreign Office says one Briton is among the dead. French officials have said up to 10 children are thought to have been killed and 50 injured.
Sean and Brodie Copeland, father and son, from Austin, Texas, have been confirmed among the dead.
The 52-year-old and his 10-year-old son were on holiday in the French southern resort.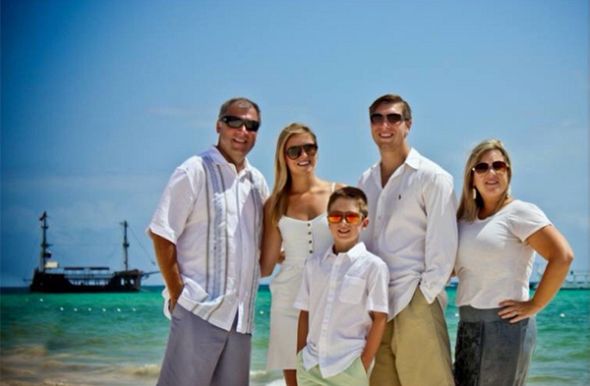 Hill County Baseball said Brodie was "one of our own" in a Facebook post.
The post went on to say: "Nobody deserves this type of fate, especially not such a wonderful family. You are in our hearts, thoughts, and prayers. Rest in peace, Brodie and Sean, you will be remembered by many."
His niece, Hayley Copeland, confirmed his death saying: "By now many of you have heard about the 80 people that have died in Nice, France, today from a terrorist attack driving through a parade.
"Two of those 80 people were American and those two people happen to be uncle Sean and 11-year-old cousin Brodie.
"This is an extremely difficult time for my family and anyone who knows Sean and Brodie Copeland. Losing a loved one is hard no matter the circumstances but losing a loved one in such a tragic and unexpected way is unbearable. Prayers are much appreciated."
The Australian Foreign Minister Julie Bishop said three Australians were injured.
Meanwhile the hashtag #RechercheNice is being circulated for those in search of their missing loved ones.