Durban to make history with 2022 Commonwealth Games
Comments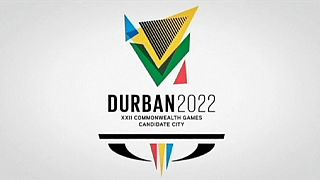 Durban has been awarded the 2022 Commonwealth Games.
In doing so it will become the first African city to host the Games since the multi-sport event's inception in 1930.
The city on the east coast of South Africa was the only remaining bidder after Edmonton withdrew in February for financial reasons.
The announcement was made at the Commonwealth Games Federation general assembly in Auckland and by outgoing president Prince Tunku Imran.
Athletes from more than 50 countries – most of which are former British colonies – will gather in the city to compete in the Games which will run from 18 – 30 July.
It will be the 22nd staging of the event, which is held every four years.