On the last evening of July a second full moon occurred, which is called a blue moon. As the photos below show it has nothing to do with the colour blue, but was a spectacular phenomenon in the sky all around the world.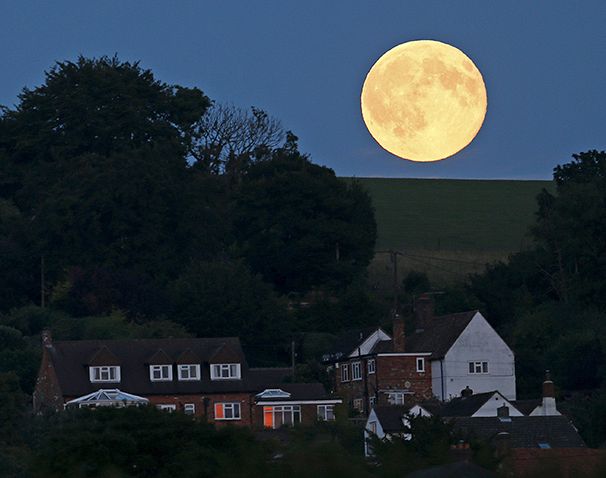 Loosely Row, near Princes Risborough, southeast England. REUTERS/Eddie Keogh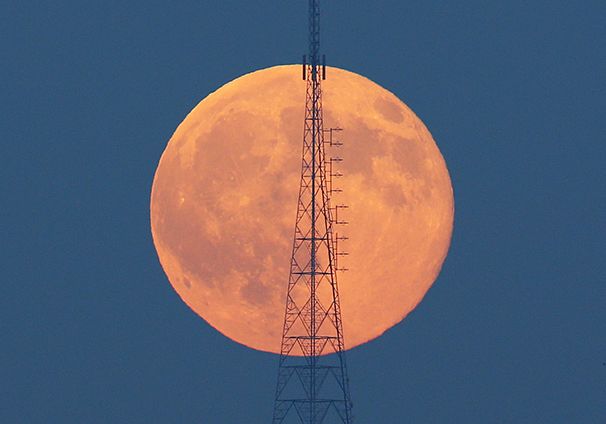 A full moon rises behind a telecommunication tower over the Camlica Hill in Istanbul, Turkey. REUTERS/Murad Sezer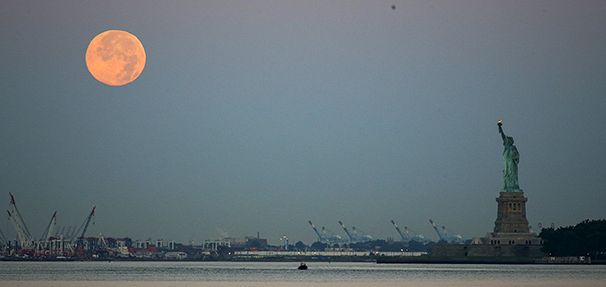 Blue moon seen next to the Statue of Liberty in New York. REUTERS/Eduardo Munoz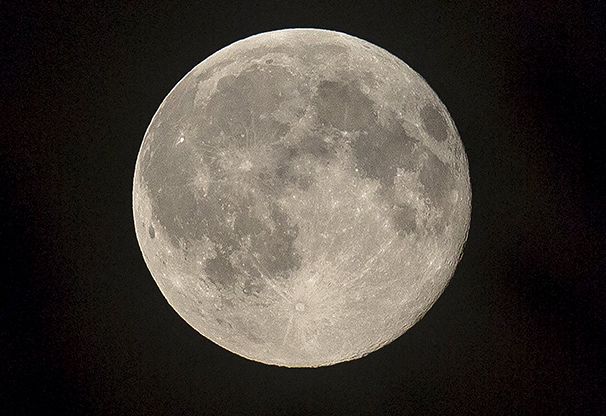 London, Britain. REUTERS/Neil Hall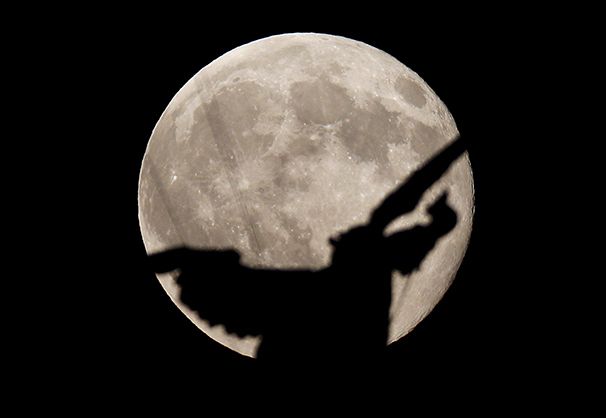 The angel statue on top of Castel Sant'Angelo in Rome is seen in silhouette in front of a full moon, known as the Blue Moon, on July 31, 2015. REUTERS/Max Rossi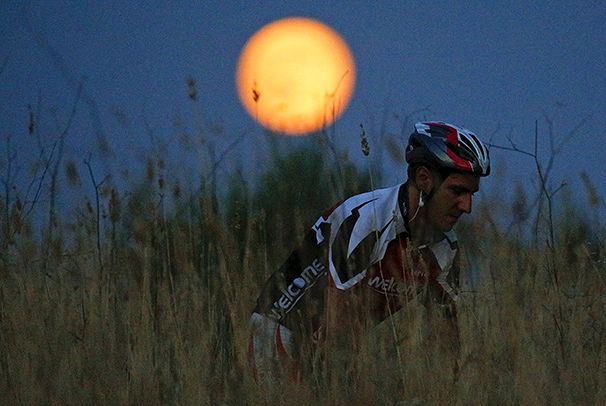 A cyclist rides his mountain bike as a full moon rises in a park in Rome, Italy. REUTERS/Max Rossi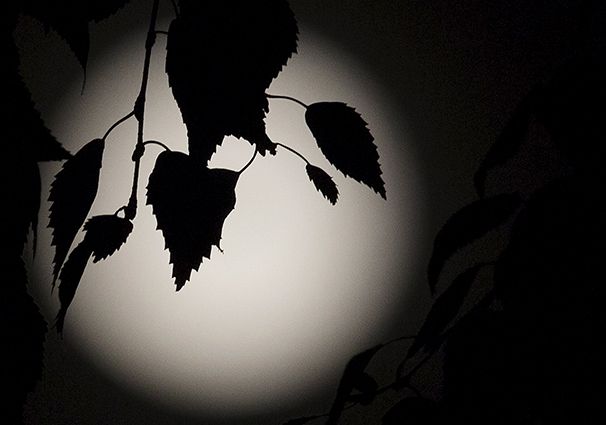 Leaves in silhouette against a full moon, over north London, Britain. REUTERS/Neil Hall
All views
Get a different perspective
Every story can be told in many ways: see the perspectives from Euronews journalists in our other language teams.