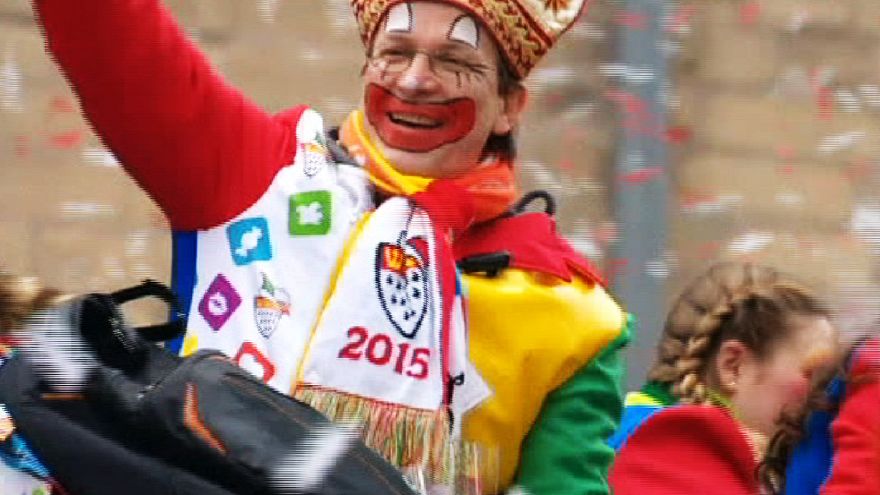 Cologne's carnival celebrations in full swing
These are the exubiant scenes from Cologne's carnival, which comes to a head this week.
If officially opens at 11.11am on November 11, and after a lull over Christmas, comes back to life in early January. But its craziest days are saved for Rose Monday, two days before Ash Wednesday, which sees parties on the streets, public squares and pubs. Closing times for pubs and bars are suspended for the duration of the festival.