Nelson Mandela may have been South Africa's hero but such was his appeal as a man of peace, the whole world embraced him as a role model for all future leaders.
While it is common for a country to honour its great figures by putting their images on postage stamps, it is rare that a country will bestow this honour to people of other nations. Nelson Mandela is one notable exception; countries in Africa and beyond had already printed stamps long before his death on Thursday.
South Africa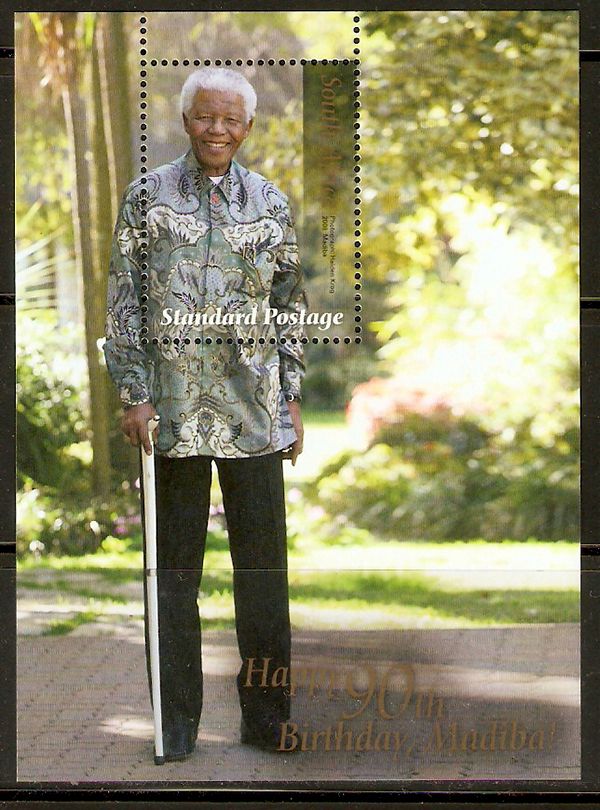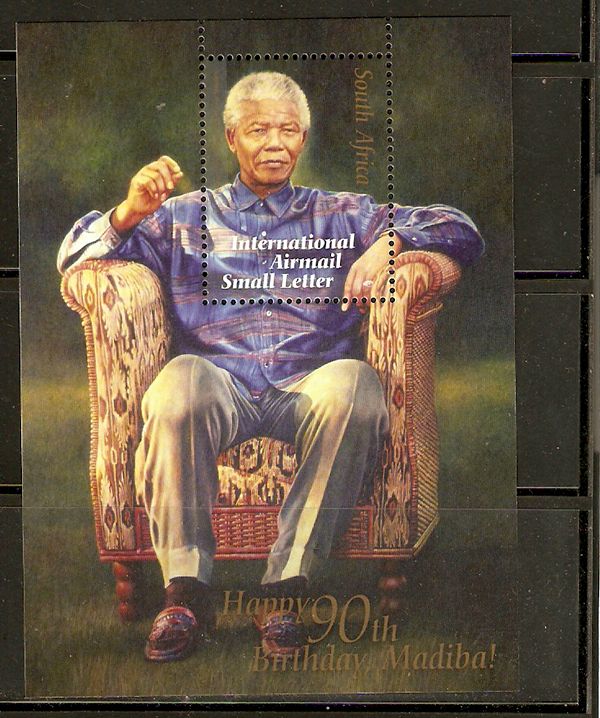 Central African Republic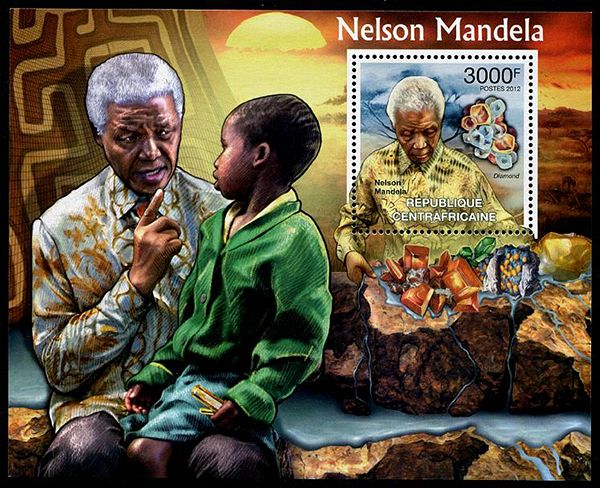 All views
Get a different perspective
Every story can be told in many ways: see the perspectives from Euronews journalists in our other language teams.