28/12/12 11:02 CET
| updated xx mn ago
| updated at xx
1356721758
1356688924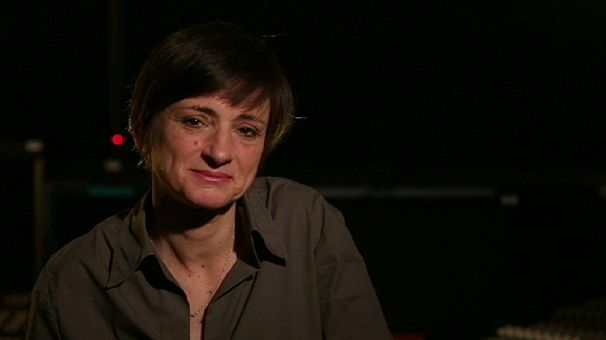 This is one of our latest news videos on a developing story from our news bulletin.
As part of our policy to bring you the latest images and breaking news as soon we get them, we post videos without the accompanying text.
A written version for all major news stories will be added in later updates of the site.
More about: