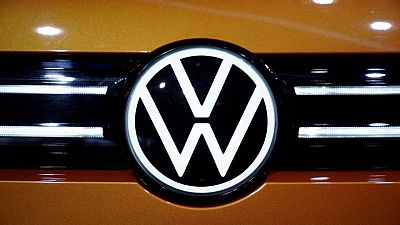 -
HAMBURG – German's powerful IG Metall union will continue to dominate Volkswagen's works council, according to results of a vote on Friday that strengthen the backing of the carmaker's labour leader Daniela Cavallo.
IG Metall members will occupy 66 of 73 seats on the council following the election, which is held every four years.
The works council has historically had a strong position at Volkswagen. It is an important force for management to contend with when pushing through decisions and personnel changes.