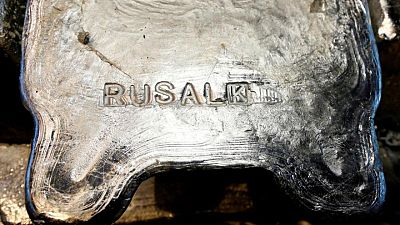 -
By Kate Chappell
KINGSTON -Russian aluminum giant Rusal's operations in Jamaica will continue as usual, Jamaican Transport and Mining Minister Audley Shaw said on Tuesday, amid pressure on Russian companies by the United States and Europe over the invasion of Ukraine.
Rusal, which is not under sanctions by the United States, runs a bauxite and alumina production complex in Jamaica via its subsidiary WINDALCO.
Asked if operations would continue as normal, Shaw responded,"Yes."
WINDALCO has an annual production capacity of 502,000 tonnes of alumina and 4 million tonnes of bauxite, according to its website. Rusal globally produced 8.2 million tonnes of alumina in 2020.