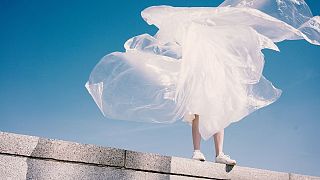 Reducing the amount of plastic waste we produce as a society is quite the undertaking. 
It requires self-discipline and an ability to say no to the plastic-wrapped temptations twinkling in shop windows each day.
But ultimately, cutting down on single use items would leave cleaner streets, cleaner oceans and reduce risk to wildlife. 
Development groups and activists around the world have already inspired over 120 million participants in 177 countries. Making a small change in your daily habits can go a long way in making a bigger difference collectively to our planet.
Take our quiz below to find out how plastic-free you are currently and where you can perhaps make some small improvements.
Can you choose to refuse plastic for a month?