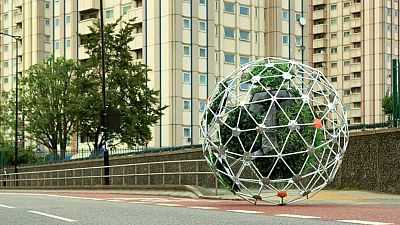 According to International Union for the Conservation of Nature (IUCN), in a recent report, 26,000 species are threatened with extinction today. The IUCN so-called 'Red List' is the most comprehensive, objective global approach for evaluating the extinction risk of plant and animal species since the 1950s.
Currently, seed banking is the most commonly practised way of conserving plants outside of their natural habitats. They work as an 'insurance policy' against extinction - especially for those that are rare, endemic and economically important - so that they can be protected and used for the future.
However, researchers at the Royal Botanic Gardens, Kew, just published a paper detailing for the first time the scale of threatened species that are unable to be conserved in seed banks. The paper reveals that when looking at threatened species, 36 per cent of 'critically endangered' species produce recalcitrant seeds. What other alternative is there? We found one that allows endemic plants to thrive in urban ecosystems.
Check it out in the video above and find more information about this invention and its inventors on Interactive Architecture Lab (Bartlett School of Architecture, UCL).