A food futurologist tells us what ingredients will sold-out in supermarkets and trend in restaurant's menu.
From sweet hummus to crunchy charcoal crackers to delicious and colourful mocktails, the food scene of 2018 looks set to bring exciting flavours on the dinner table. Food futurologist Dr Morgaine Gaye tells us what to expect in our plates in the months to come.
Black foods
Black foods will rapidly take over supermarkets shelves and kitchens' cupboards. This means the emergence of charcoal as a key ingredients in many meals – from charcoal crackers to charcoal bread – but also perhaps a newfound taste for caviar. Charcoal lattes, made up of activated charcoal and milk (or another dairy alternative), may become the next big thing in coffee shops.
"We are looking for a sense of earthiness, we want to be connected to the earth more. There's something about black food which does that. We don't trust a lot of things anymore, but we trust the earth, the soil.We can associate black food with realness," Gaye explains.
Chickpea, the new avocado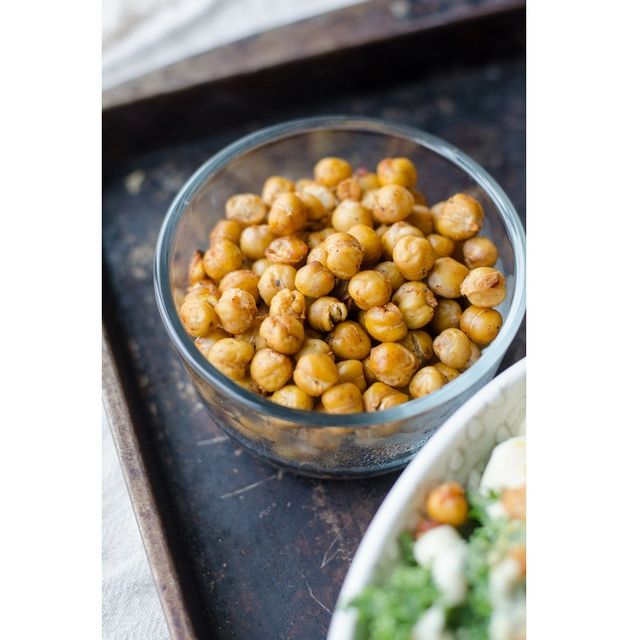 Sometimes, a food we've known about forever just seems to become trendy again. We become excited about it again – just take a look at kale or avocado. In 2018, the chickpea will be the new avocado. "We are going to have the chickpea not just as hummus, but we will also see it coated, crunchy, or served as a sweet hummus. We'll get dessert hummuses, we'll have it it as sweet dip," says Gaye.
Non-alcoholic beverages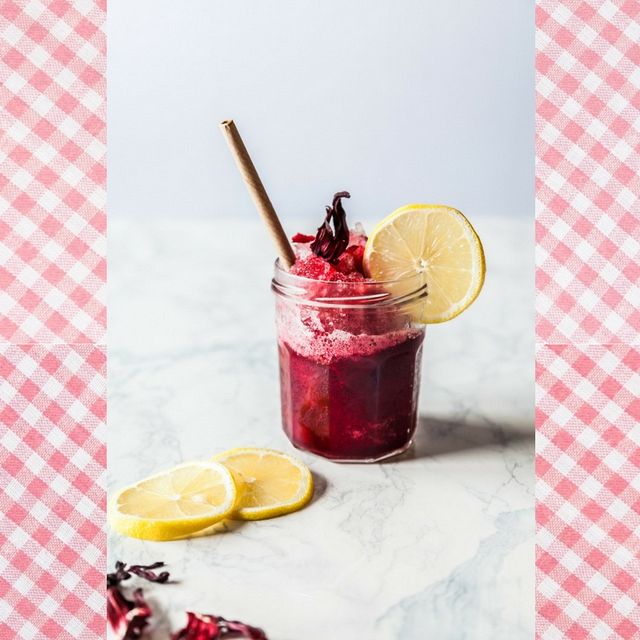 The decline in alcohol consumption seen in 2017 looks set to continue in 2018. These changes in alcohol consumption patterns may boost the popularity of non-alcoholic beverages. According to Gaye, there's going to be a lot more interesting, non-alcoholic offerings in 2018. "We'll see more possibilities for non-alcoholic options, more non-alcoholic destinations such as alcohol-free bars," she points out.
Tigernut milk
This will be the milk of 2018. The tigernut is an ancient root, but now, with non-dairy consumption and vegetarianism on the rise, it will really gain in popularity in Europe.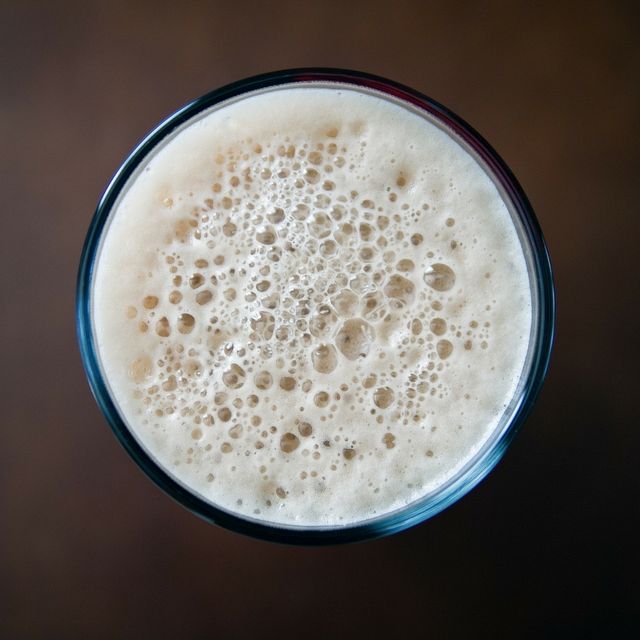 "Dairy is down in a massive way so the opportunities for non-dairy milk are expanding. Tiger nut milk is the one for now. Plus it also has the little tiger nut as a sideline, something sugar-free you can snack on. That always work well", Gaye explains.
Fruity and flowery
It will also be cool to add floral flavours to your food and drinks. Lavender lemonade and rosewater tea could become two of this year's big hits with consumers.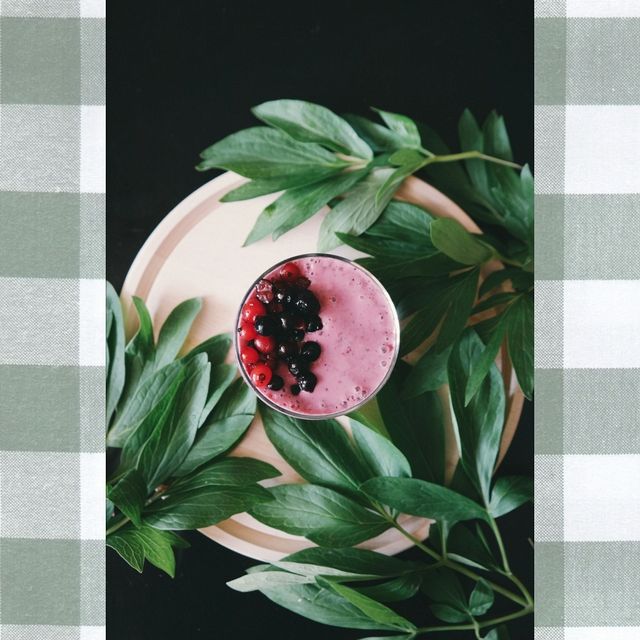 And if you are a fan of the fruity flavour of smoothies, you'll probably see this much-loved product undergo a transformation in the near future. "We will slowly move away from juices which can have a lot of sugar. Smoothies will get thicker and we will start spreading it on our food. Sometimes, it's not about finding new cool ingredients, but about retexturising those we already have and consuming them in new ways" Gaye concludes.
Writer: Léa Surugue
Follow Léa @LSurugue
You might also like