From the unique to the extreme, and a few dotted in-between, here are the best pieces of 2017.
I can't say that 2017 was the best year for watches ever; I don't think you could say that about any year. There were however a fair few surprises spread throughout the year and, as ever, some truly extraordinary pieces of horology.
So, from the unique to the extreme and a few dotted in-between here are, in no particular order what I consider to be the best pieces of 2017. Oh, and if I've missed your favourite… well, you won't be the only one.
Zenith DefyEl-Primero Defy Lab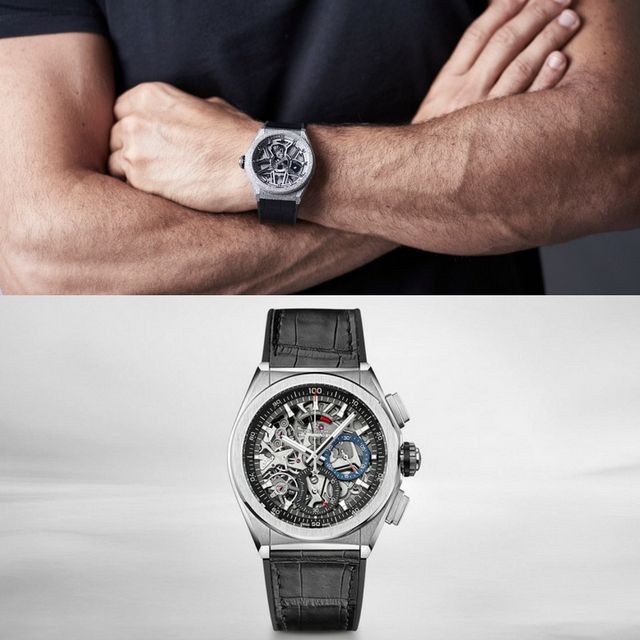 Now, I'm with the majority of people out there that think Zenith's headline-stealing watch isn't exactly a looker. The aluminium foam case looks at once flashy and trashy and the skeletonised dial really isn't for me. It is however one of the few genuinely new ideas to crop up in a year otherwise dominated by vintage reissues.
Time will tell whether or not Zenith's new oscillator will be truly revolutionary (odds are on not) but it's a magnificent idea. It replaced the most vital part of the watch and, vibrating at ridiculous frequencies, sounds like a helicopter trapped in a watch body. It actually got me excited in Zenith again, and that's worth it's place alone.
ChanelMontre de Monsieur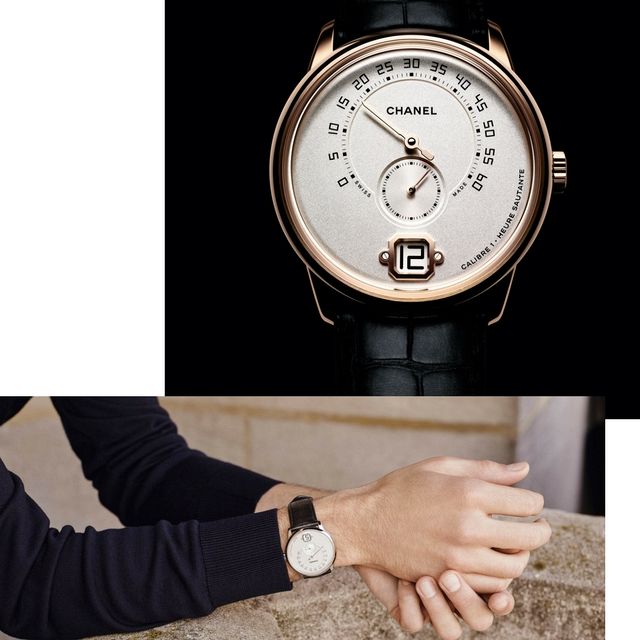 I wasn't really too surprised when Chanel's first serious men's collection came out. I had high hopes and it more than met them. After all, the J12 has been one of the key women's pieces since launch and the fashion house was overdue to make the leap to male wrists.
Along with the near-perfect dial design, the Monsieur includes Chanel's first in-house movement, signalling the transition from well-made fashion watches to serious watchmaking. That's all the more impressive given that this is a jumping hour retrograde minutes watch – not your everyday movement.
Nomos GlashutteTangente Neomatik 39 Silvercut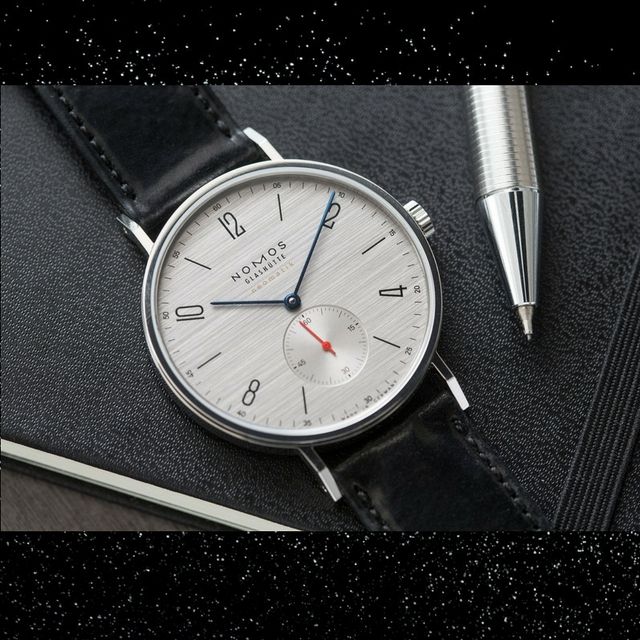 Many brands have tried the 'less is more' approach; some have even succeeded. Sometimes. None have quite the concise, confident hand at it like Nomos Glashutte. Painfully cool, affordably-priced and fit for slimmer wrists… there's no way I couldn't put them on the list somewhere.
This version however isn't quite as simple as the others. It has the same ultra-thin movement and slimline case as their other models, but the 'silvercut' brushed dial is something else entirely. Combined with bright blue hands and gold moniker on the dial, it creates a beautiful timepiece with the minimum of fuss. I'm waiting for Nomos to do something awful at some point but it looks like I'll be waiting a while.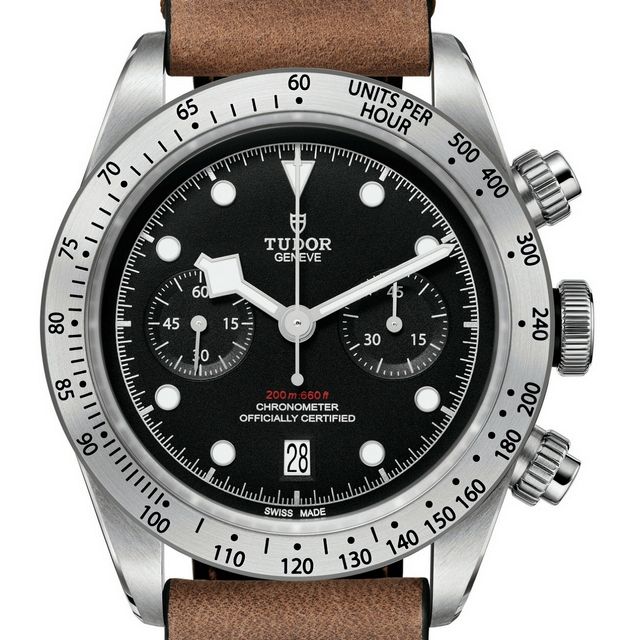 I had my doubts about adding a chronograph to the otherwise minimal (for a diving watch) Black Bay but I really didn't need to be. I had it on my wrist for a week and never wanted to take it off.
It still has everything that made the original the successful re-launchpad for Tudor as a whole – the serious diving feel, the unique Tudor touches, the classic submariner case – and balances the clean look of the original with the more technical nature of a chronograph. It's definitely the diving watch of the year, just edging out the great Rado Captain Cook reissue.
ChopardL.U.C Full Strike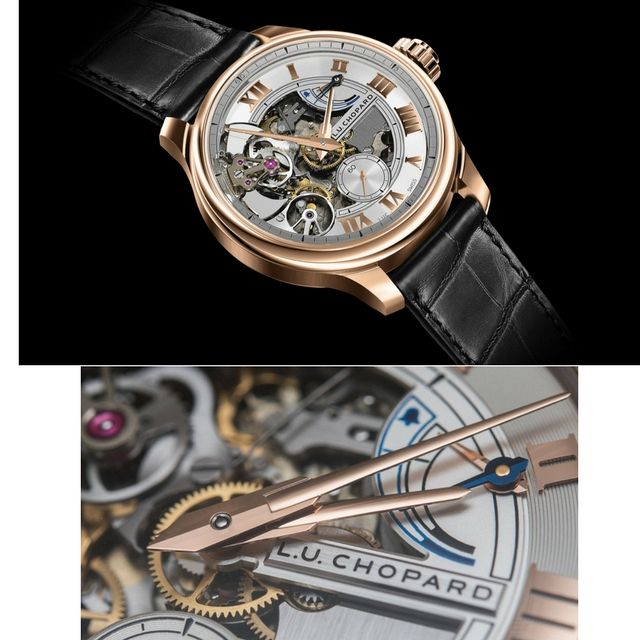 It's always hard to separate the headline-grabbing haute horology pieces of the year. Anything with a tourbillon alone has just become boring so it takes a lot for a watch to sound above the white noise. Fitting then that Chopard's haute horology arm has taken that literally with the L.U.C. Full Strike.
Winner of the GPHG'Aiguille d'Or' Grand Prix and celebrating Chopard's 20th watchmaking anniversary, the minute repeater sounds hours, quarters and minutes on sapphire crystal chimes. There's just no comparison between this and the usual repeaters on metal gongs. It's a beautiful sound from one hell of a watch.
Writer: Sam Kessler