Romanian photographer Mihaela Noroc decided to embark on a quest to seek out the most beautiful women in the world.
When Romanian photographer Mihaela Noroc decided to embark on a quest to seek out the most beautiful women in the world, she didn't head for the global model agencies, or fashion houses or the Miss Universe competition.
Instead, she headed out into the world travelling from South America to North Korea and from the US to China and the Middle East seeking inspiration, meeting women and learning their stories, surprising their personalities and emphasising the beauty within.
"Abby and Angela are sisters with an Ethiopian mother and a Nigerian father. Both parents worked for the UN, so the sisters grew up in six different countries, on three different continents. After graduation, they both plan to move to Africa and put their knowledge in the service of that amazing continent." – Mihaela Noroc, author Atlas of Beauty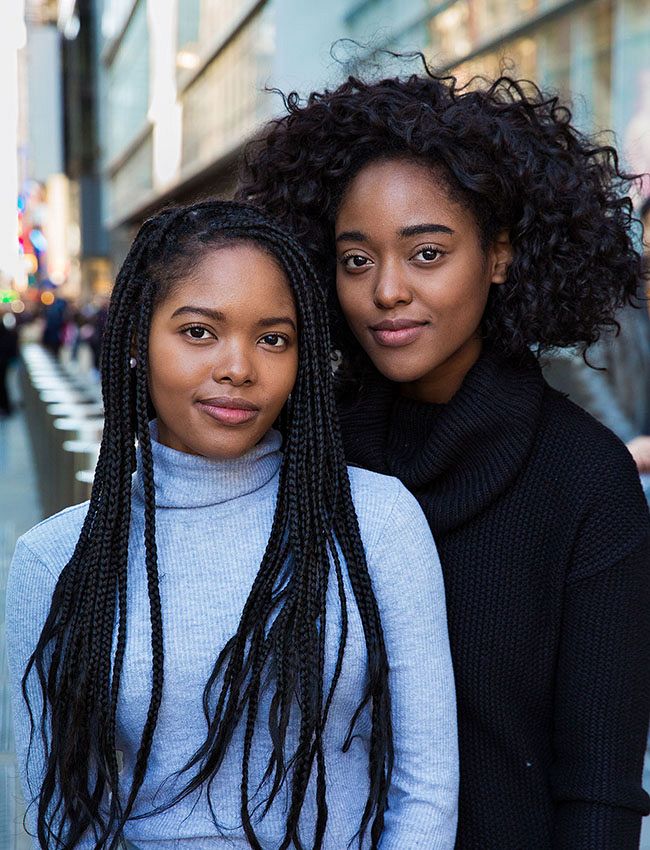 The 500 photographs taken in 50 countries that were the result of her voyage now make up The Atlas of Beauty launched in Bucharest this month.
Mihaela was actually born in Chișinău in what is now Moldova and her family moved to Bucharest as she was just starting primary school. Her father was a painter, so the childhood she remembers was surrounded by colours, in an artistic environment. She got her first camera as a gift from him when she was 16 and started capturing shots of her mother and sister around the house.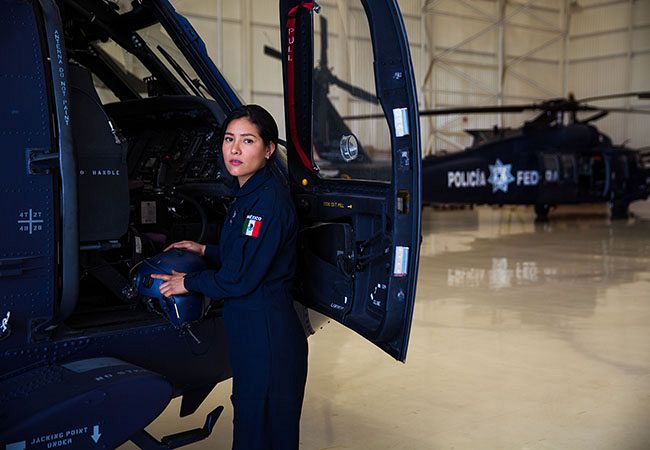 "Captain Berenice Torres is a helicopter pilot for the Mexican Federal Police." © The Atlas of Beauty
Mihaela says those scenes came about because she was too shy to get out on the streets and photograph people there. However, her inhibitions about approaching strangers would not last. During a trip to Ethiopia in 2013 with her husband, Mihaela says she was shocked to find so much beauty and diversity in a country where women were struggling so hard in their everyday lives. This is how the Atlas of Beauty was born. Over the following years, the photographer used all her savings and travelled with only her backpack and camera to remote places, and even war zones, to bring women's stories to life.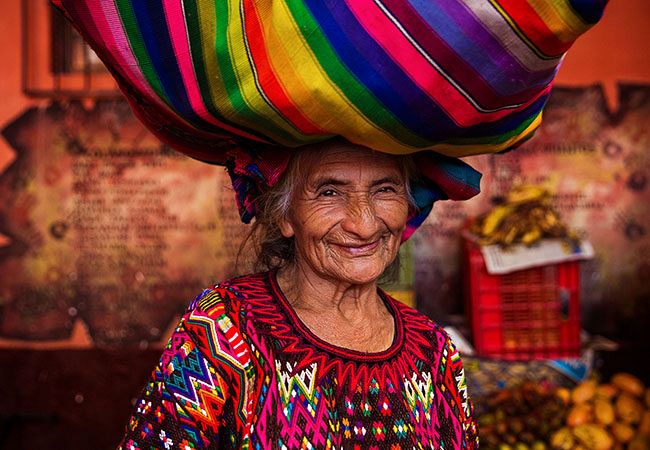 Guatemala: "Many women of the world carry great burdens every day, either literally or figuratively. And they do it with so much tenderness and positivity." © The Atlas of Beauty
Her first projects were on the internet, using social networks. Millions of people followed her adventure online and donated small amounts of money to get it going. Soon after that, she gained the attention of publishers and Mihaela's personal project became an Atlas that is now capturing the beauty of women all over the world.
The artist believes beauty cannot be defined and is not limited to what you can see on the TV or in publicity shots. It essentially comes from within and teaches the observer about tolerance, sincerity, kindness and most of all about the freedom that women should enjoy when deciding how they want to show themselves, regardless the exterior standards and prejudices.
Writer: Mari Jeanne Ion