The world of online fashion is brutal.
The world of online fashion is brutal. Millions of marketing dollars from the biggest brands compete together to attract the attention of the internet.
Which is why Jonathan Mitchell's business is so unusual.
From his co-working space in East London, Mitchell and his tiny team compete everyday with giant multinational companies. Their weapon? Brothers We Stand, a platform dedicated exclusively to conscious menswear.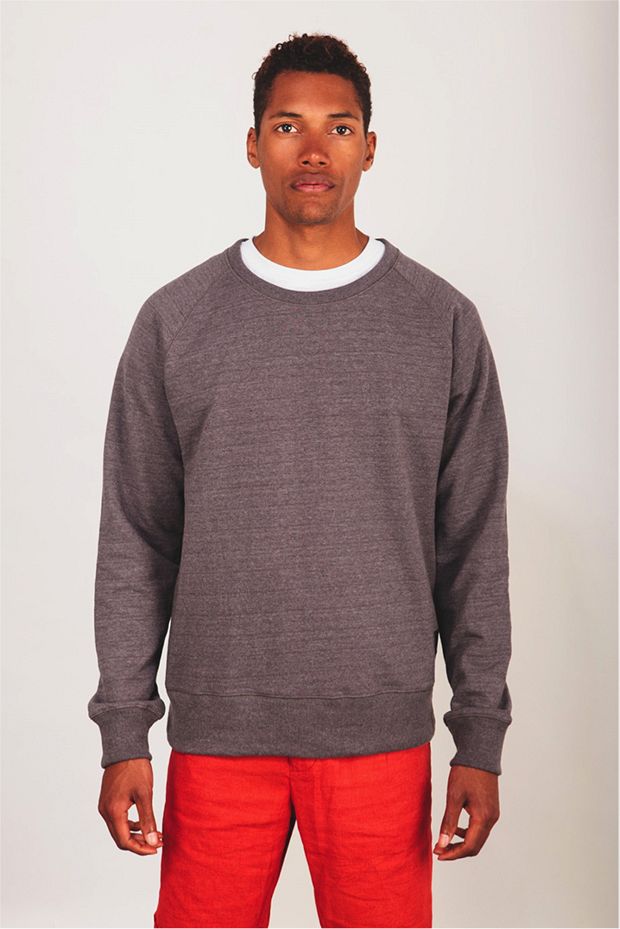 Jonathan Mitchell gathered fifteen brands showing a true commitment to transparency, ethical production and the use of sustainable materials. However, the first criterion remains the design and the quality: "Products that look good and perform the jobs they were created to do". Meaning: invite you to wear them endlessly and tirelessly.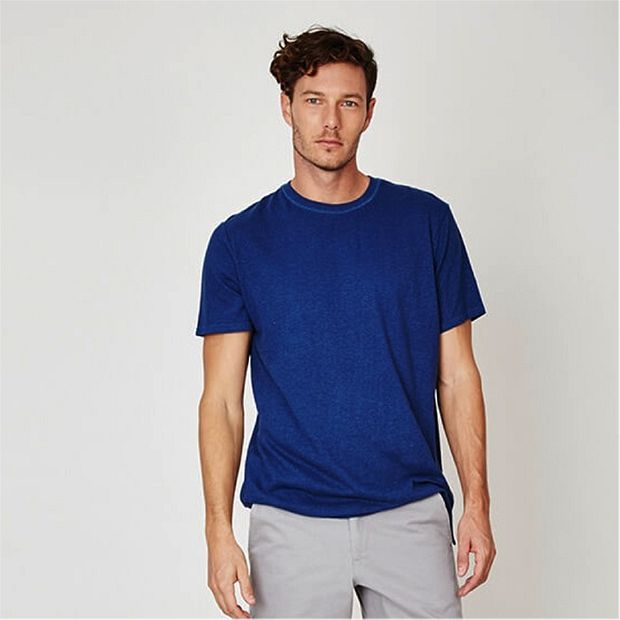 Hemp T-shirt by Thought.
"I've grown up in East London and studied International Development at university. I was interested in business from a young age and sold sweets and fizzy drinks at school to save up to buy my first mobile phone", recalls Mitchell.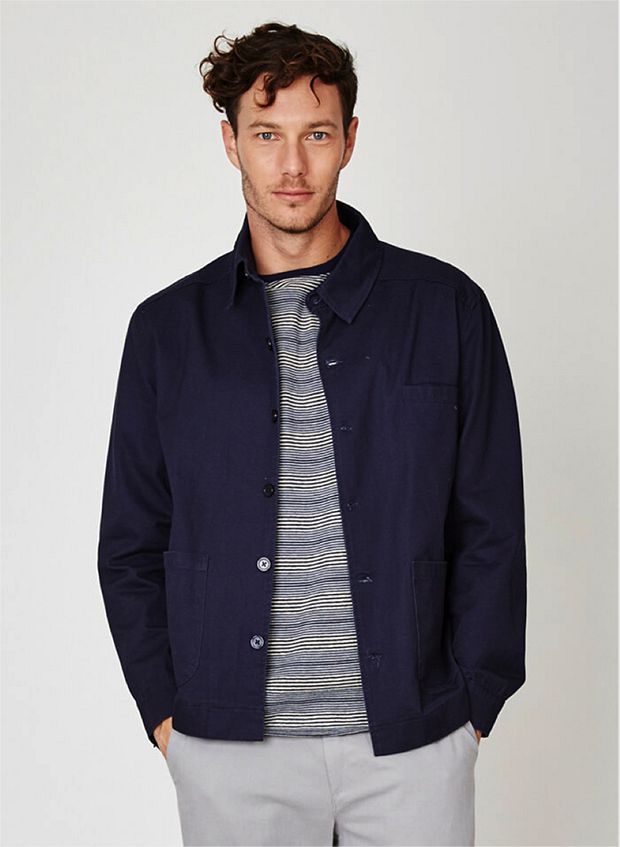 Organic cotton overshirt by Thought.
"After university, I worked in a sandwich shop and did a few internships on the side. I then noticed that there were a few menswear designers working with sustainable materials doing exciting things, but they were hard to find. I thought it would be cool to bring them together on one platform to make it easy for people to know them" he explains.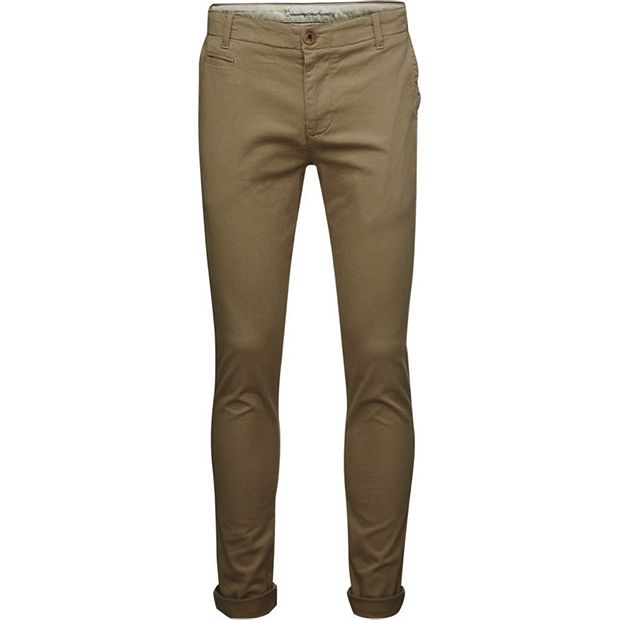 "I definitely recommend this super high-quality organic cotton chino from the brand Knowledge Cotton Apparel"- Mitchell.
Among the designers, one can find mastodons of the sustainable fashion scene such as Knowledge Cotton Apparel, a pioneer in the use of organic cotton, and People Tree. But the platform is also a hub for newbie's such as Riz luxury beachwear or Alec Bizby, a recent graduate from the London College of Fashion, to thrive and reach appropriate audiences.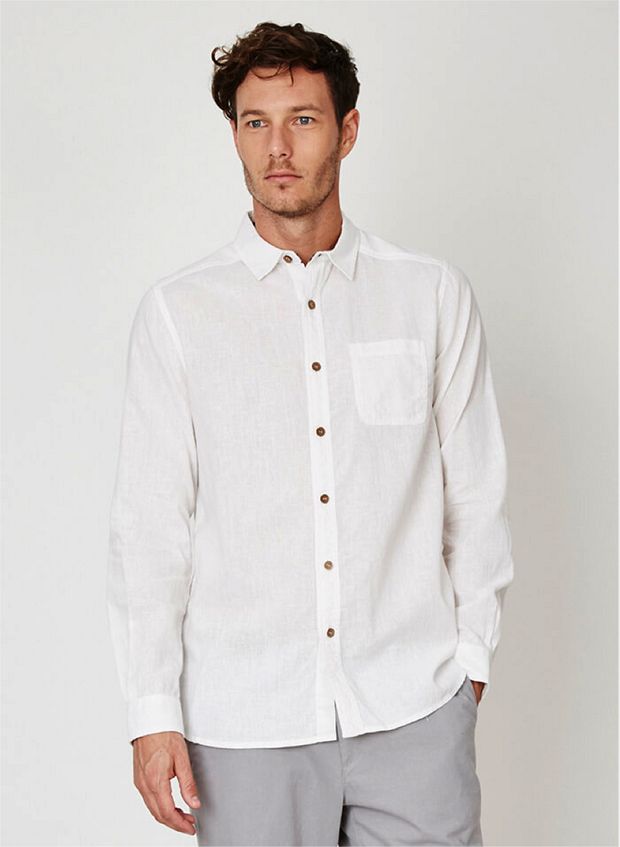 Hemp and organic cotton white shirt by Thought.
"The competition is selling products that are cheaper than ours relying on massive marketing budgets but I believe we are offering something that people want. With people's support I'm excited by what we can achieve. We're game for the fight", Mitchell says boldly.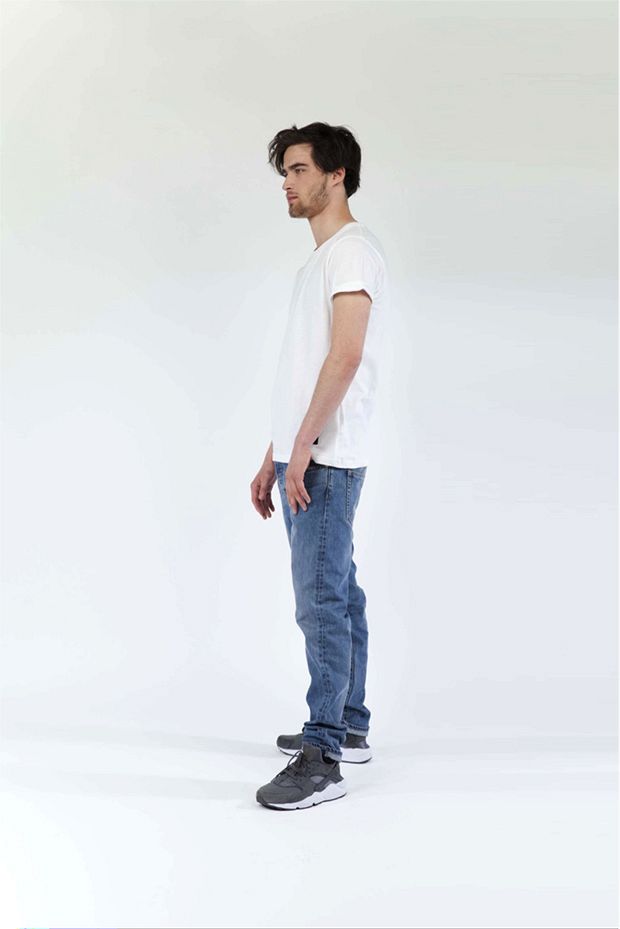 "Mud Jeans Regular Dunn has a great fit and I wear mine every day!"-Mitchell
Sustainable menswear remains relatively low-profile and partnering with the right brands isn't an easy task. "Sometimes it takes a bit of searching but it is always worth it! I read blogs, go to events, search Instagram and now designers are starting to get in touch with us which cuts down on the work a little," he concludes.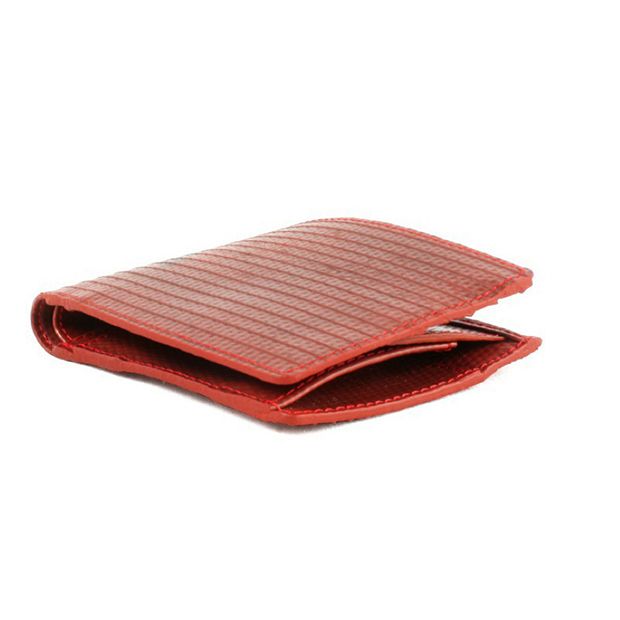 Elvis & Kresse Billfold Wallet made from recycled fire hose.
Start building your own stylish and sustainably-made wardrobe with the selection of items above chosen by Jonathan Mitchell.