In their revolutionary Defy Lab, Zenith have really re-invented the (balance) wheel
Not much really changes in the watch industry. Oh, you'll hear brand after brand laud the merits of their latest complication, perpetual calendars that predict the future or tourbillons that turn on axis not visible on this plane of existence. The fact is though that standard movements have barely changed in the past two centuries.
There have been the occasional advancements; British watchmaker George Daniels created a new escapement (the timekeeping part of a watch) and advanced materials have become almost passé among the big houses. Other than that, nothing of note.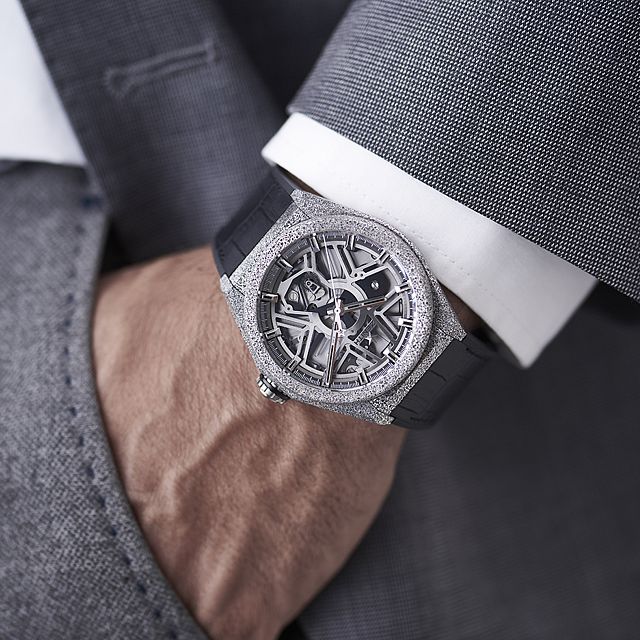 That's why, when Zenith say that they have reinvented the single most important part of a watch, it pays to be a little dubious. For once though, the watchmaker's excessive hyperbole may well be justified.
The Zenith Defy Lab marks the debut of Zenith's new oscillator which needs a bit of background. Most mechanical wristwatches are powered by a hairspring, one of the most delicate components in any watch. It looks as it sounds, literally a spring that coils and uncoils to power the watch. Aside from new materials – mainly silicon – It's barely changed since the late 1600s.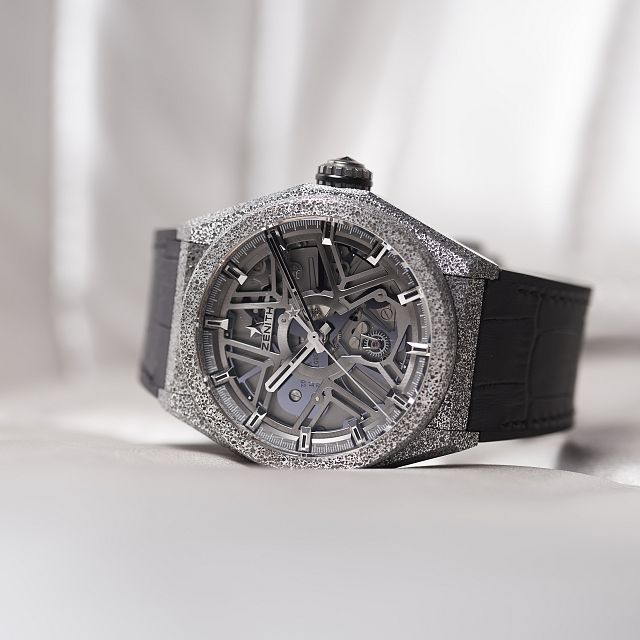 At a glance there's obviously something different about Zenith's. Rather than a spring it's an etched wafer of silicon that spans the entire watch. Instead of a coil, the energy comes from three blades that emanate from the centre. There's a host of other little nuances in the piece but I won't bore you with the details, not when the results are what matters.
The accuracy of the watch comes down in large part to the frequency in which the oscillator… oscillates. They range from around 15,000 times per hour to 30,000, with some outliers even higher. The Zenith Defy Lab beats at 108,000 times an hour.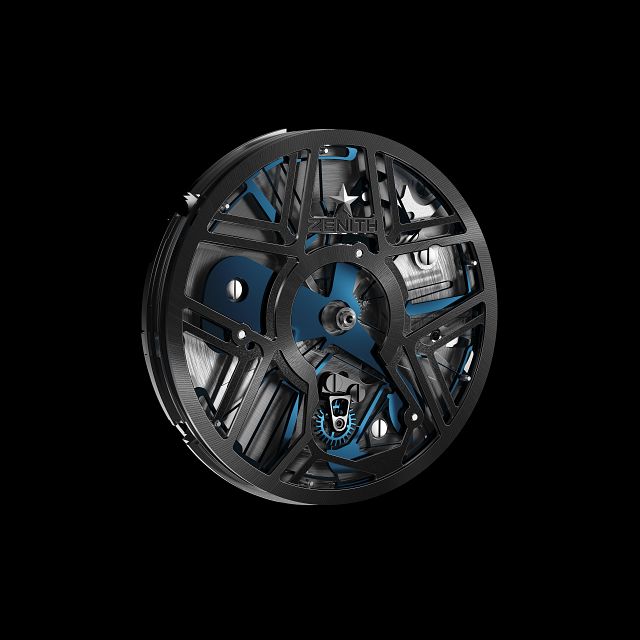 That alone should show just how extreme an advancement this is, without even getting into the benefits of being able to reliably create piece after perfect piece or the resistance to magnetic forces that can otherwise cripple watches. Still, that frequency is really what makes the oscillator so spectacular. If you ever get a chance to see it working, take it; there's nothing quite like it.
Because when you're already revolutionising watchmaking there's no point stopping, Zenith weren't content just to put the new oscillator in, let's say, an El Primero. No, they opted instead for a version of the Defy that uses an entirely new case material as well. Show-offs.
The Aeronith case looks kind of like a foam made of metal. That's because it is – aluminium to be precise. The molten metal is poured in the case mould before being pumped with air and the resulting cavities then being filled with a super-light polymer. The result is 10% lighter than carbon fibre and one of the most unusual finishes around.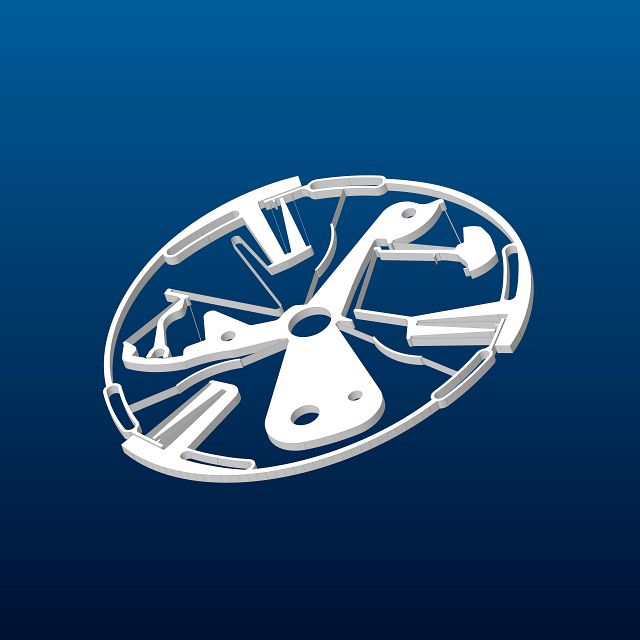 For now, the Defy Lab is a concept. It's a concept that's been proven of course, with production scheduled in 2018, but a concept nonetheless. Only ten pieces are being released, each in a unique colour scheme that collector's will have to fight gladiator-style to have a hope of holding in their collection.
The big question isn't necessarily how well these ten pieces work, but how well Zenith can scale things up and, perhaps more importantly, bring prices down. It's a spectacular advancement in a piece that's remained almost the same for centuries and, even if it's not earth-shattering (it does after all still work on the same mechanical principals) it shows that Zenith has been thinking very, very far out of the box.
Time will tell whether Zenith's oscillator changes the world of watchmaking. They're not the only ones working on this kind of project so they'd best get a move on with their 2018 production line. The fact remains however that the Zenith Defy Lab and the oscillator inside are truly remarkable.
Writer: Sam Kessler