"Let's forget the word 'luxury'.
"Let's forget the word 'luxury'. It is never a brand that comes to me, but a person in charge of a brand. We sit at a table and discuss. It is as simple as that. When I need to discuss design, I call the press officer of Fendi or Dolce & Gabanna and we talk about little things such as the details of a chair," explains Gwenaël Nicolas giving us a hint of what it must be like to design a luxury retail space. For the past twenty years, the French designer has worked for both the biggest brands in fashion luxury and created original designs within his Japanese studio Curiosity. He walked Living it through his major projects spanning all scales and intentions.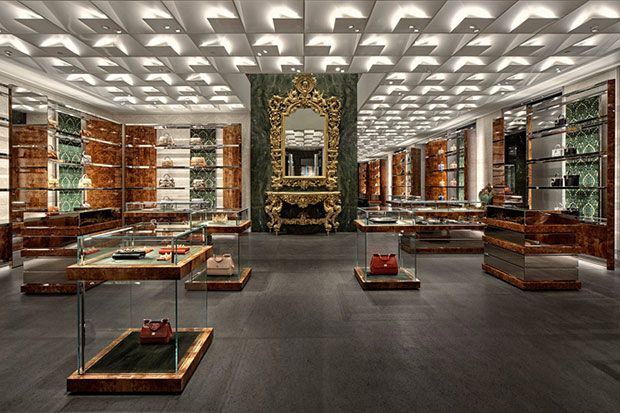 Dolce & Gabanna, Monte Napoleone, Milan, 2016. Source: Curiosity Studio.
"When you work with brands, you need to think of two approaches: one is evolution the other one is revolution. This is evolution: a vision of a design that is influenced by the dynamic of the brand, its roots but also its relation to the context, time and place."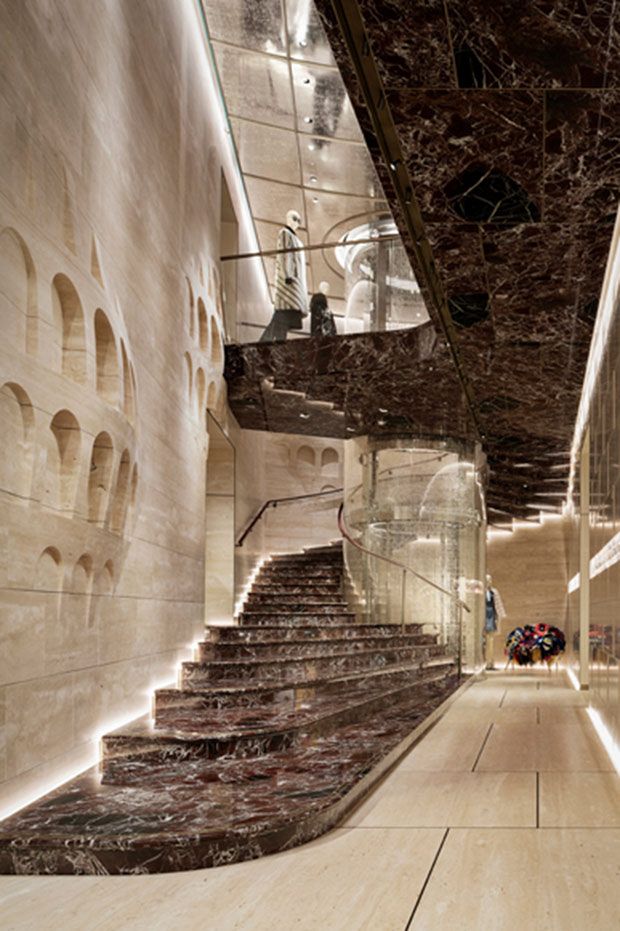 Palazzo Fendi Largo Goldoni, Rome, 2015. Source: Curiosity Studio.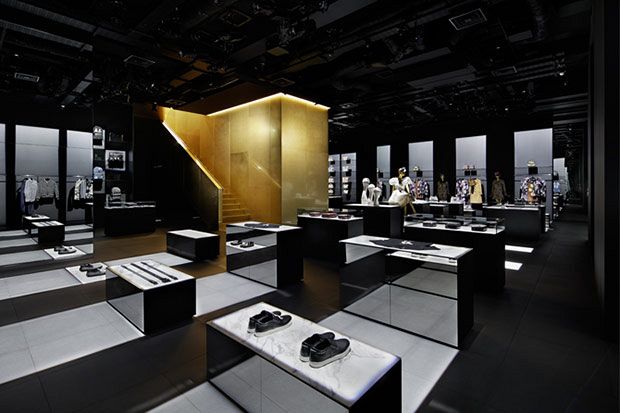 Dolce & Gabbana Aoyama Store, Tokyo, 2016. Source: Curiosity Studio.
"This is revolution: based on ideas totally disconnected to the present image of the brand but showing its potential. It is a new starting point helping to protect everybody's imagination and liberating from preconceived ideas".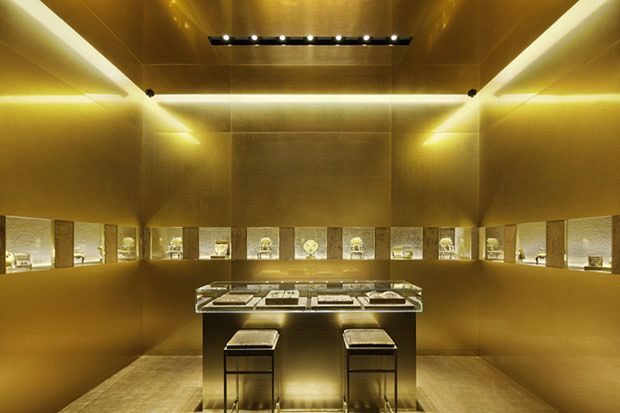 Dolce & Gabbana Aoyama Store, Tokyo, 2016. Source: Curiosity Studio.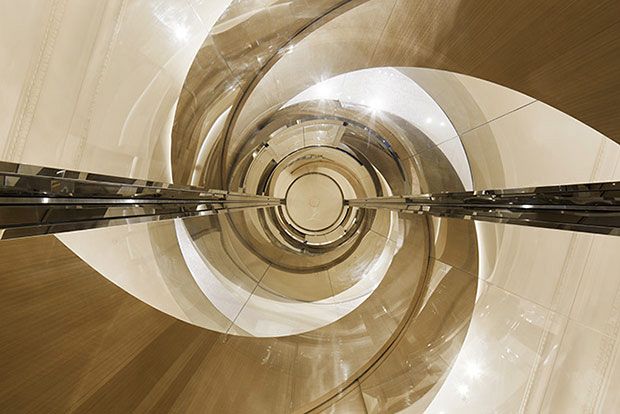 Louis Vuitton Townhouse, Ground floor, 2013, Selfridges, London
Louis Vuitton's store, Townhouse, has world's first double helix glass lift to link the three floors and maximize the imposing scale.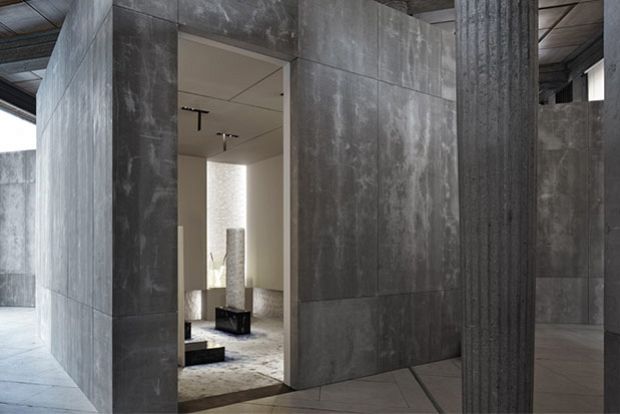 AD INTERIEURS 2015, September 5-20, 2015, Palais d'lena, Paris
"Why a chair should look like a chair when you do not use it? Instead of re-designing the same typology we can envision a different attitude toward objects. I approach a new object or furniture with the question: shall this object exist or not? If yes, I wonder what will be its existence and presence in a different situation. The idea is to initiate the revolution of our culture and lifestyle like I did in the projects AD and Milan Salone".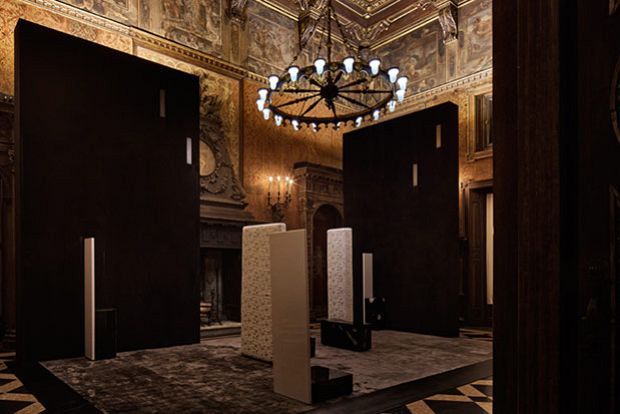 Monde Parallèle, Salone Del Mobile, 2016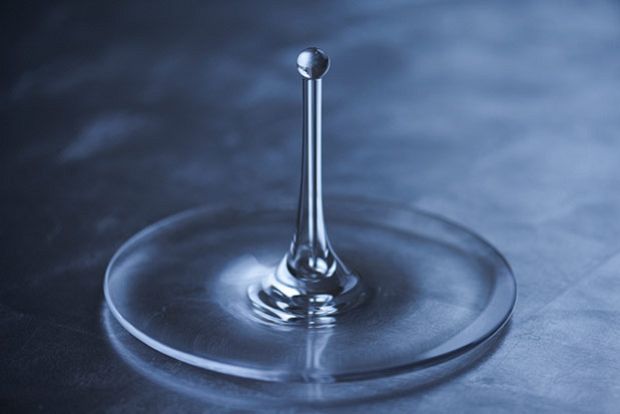 Curiosity Essence Perfume Bottle. Hand-blown glass bottle.
Gwenael Nicolas gave an exclusive interview to Living it: head over here to find out more about this inspiring designer.
You might also like