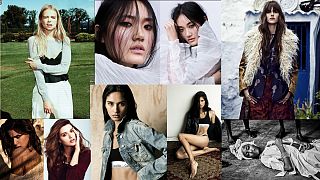 Next up in our series of interviews from the world of modelling, we chat to Models 1 head of scouting, Robyn Bright to learn about the realities of a model's scout day-to-day job and what it really takes to make it in the modelling industry.
What is your daily routine at work?
"Every day can vary. Today, for example, I got off to a really busy start. An agency in Paris sent a girl in to see me for possible London representation, who was then followed by an agent from Sydney who is looking for girls and guys for her market. I have to organise a casting for an agency in Japan coming tomorrow as well as check who was scouted this weekend and organise work VISAs for our International girls coming to work in London".
What is the process of model scouting?
"Basically you go out on the streets to 'Street Scout', where you look for girls and guys you feel have potential. Other scouting opportunities are festivals and gigs. Models 1 is partnering up with Festival Republic/Live Nation to be the official model scout at their festivals this summer".
How do you choose who to scout?
"Modelling isn't a job just anyone can do. It does take a unique look and mind-set to be able to do it. I don't go for one particular look by any means, as that's what makes it such a special job to do. Not all models look the same and I love to try and keep diversity. Sometimes, you can believe someone has the right 'look' but then, once involved in the industry, it can become apparent that it just isn't right for them at all. There are layers".
What are the best and worst things about your job?
"The best things for me are the people you meet and the fact that my job is wonderfully different day to day. It isn't your standard office job at all. The worst thing, without a doubt, is when you have someone in front of you, who has always wanted to be a model and you have to let them down as they may not be the right fit for the agency. That is the worst. It never gets easier!"
Who are your top three favourite models and why?
"Alicia Burke. I love Alicia. We first met her on her first trip out of Jamaica when her mother agent brought her by to meet myself and the team here. She has dedicated herself to her profession and has absolutely smashed it in the last two years. She has retained the same grace and gratitude she had on that very first meeting".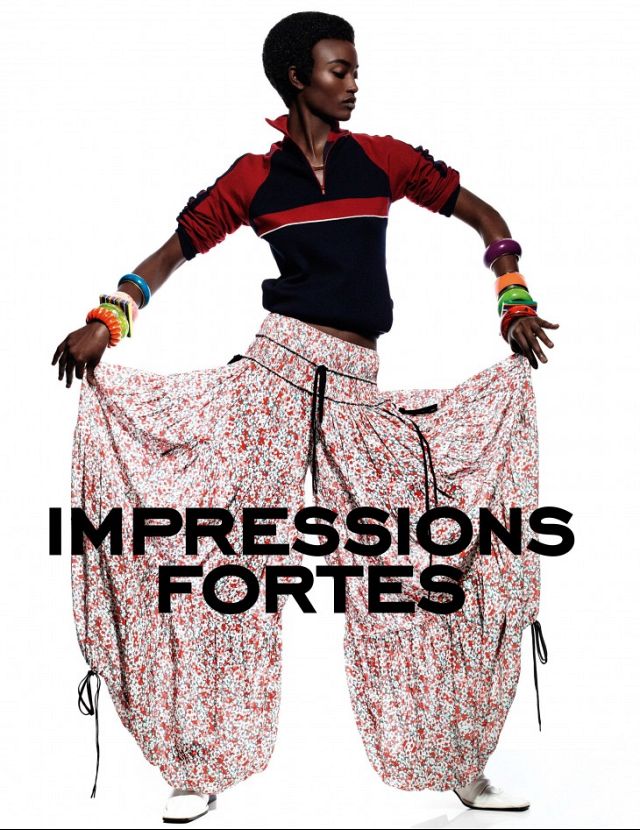 Alicia Burke's first editorial, a French Vogue exclusive by David Sims and Jane How.
"Vanessa Moody. Her name is awesome for a start and she looks so different on her social media when hanging with her friends than when you see her in a campaign or on the catwalk".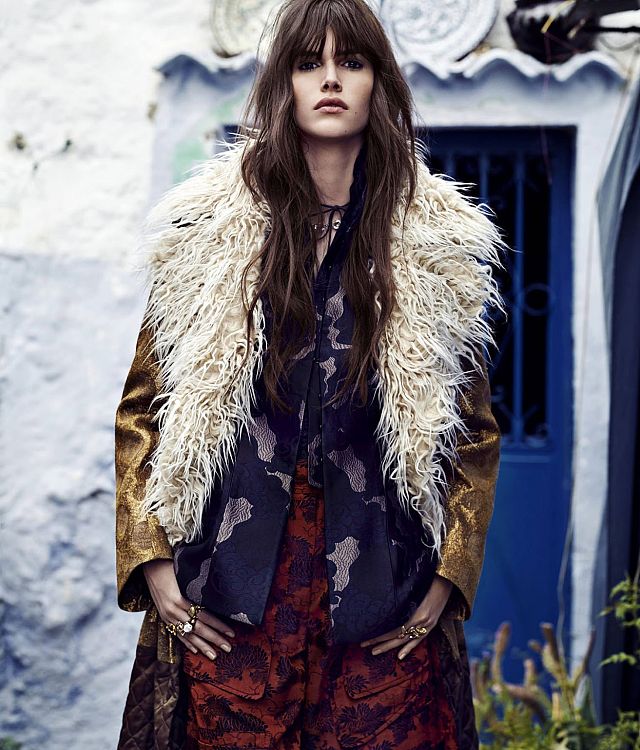 Vanessa Moody in Harper's Bazaar US August 2015 by Nathaniel Goldberg
"Christy Turlington. Going back a little with Christy but April's cover issue for French Vogue just reminded me how much I loved her then and now. A real timeless model and always my favourite of the original supers."
What is the one thing people don't know about your job?
"It can be stressful! I think people hear 'model scout' and assume it is really easy and I spend my day looking for beautiful people! It can be that too, but I have a lot of responsibility too and people look to you to help them start a career. When you have a new face, I like to nurture and support and be there for them. It can be an intimidating industry at times and we try our best to guide them as much as we can along the way."