Raw Politics: Angela Merkel's "sh**storm" moment
Comments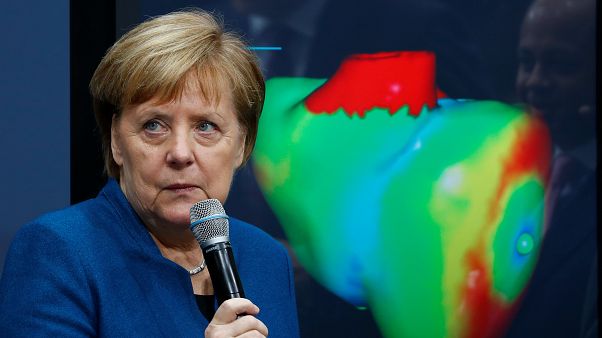 German Chancellor Angela Merkel caused laughter when speaking on stage at the government's Digital Summit after she used the word "sh**tstorm" to describe the reaction she received when she called digitisation a new territory last year.
Brian Maguire, a reporter at Euractiv, appearing on Euronews' Raw Politics programme, said Merkel was a lot freer to express herself at the moment.
Meanwhile, Euronews' political editor Darren McCaffrey noted the word is more widely-used in German.
You can watch the full clip from Raw Politics in the video player, above.