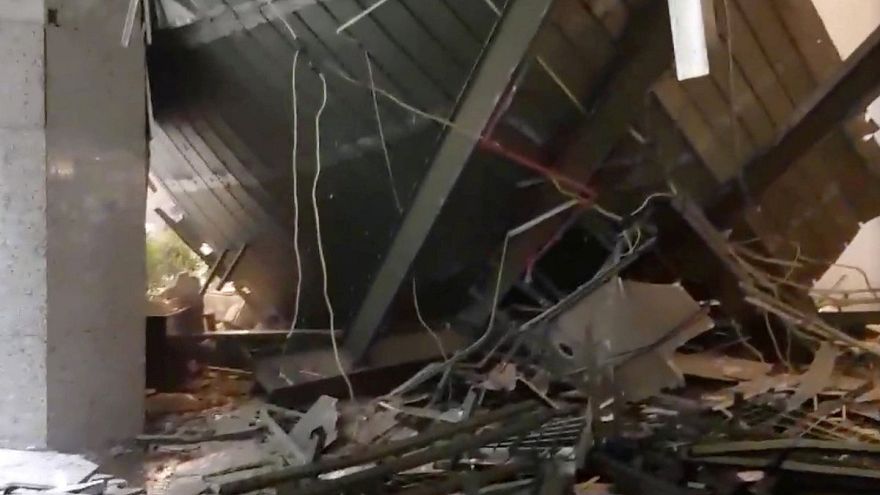 The moment an Indonesia Stock Exchange walkway collapses
Footage shows the moment a mezzanine collapses on the second floor of the Indonesia Stock Exchange.
A group of students was among the more than 70 people injured. Police have ruled out a bombing and the Jakarta governor has ordered an immediate audit of the building.