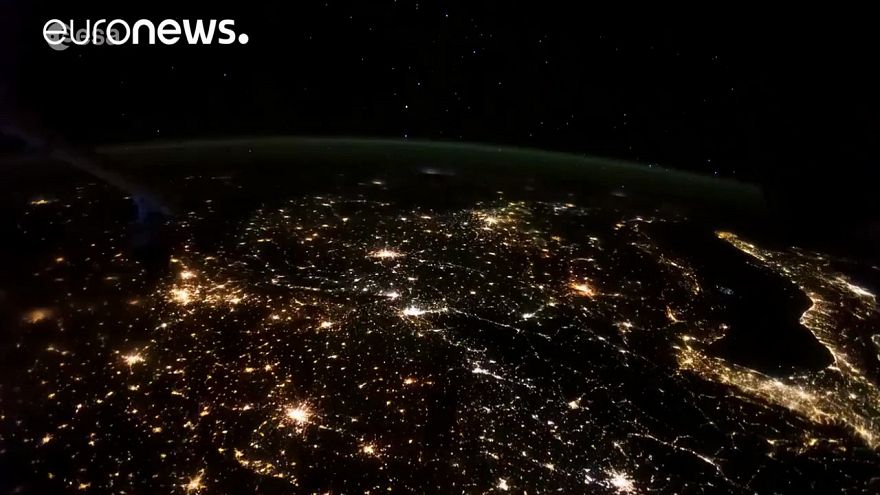 [Watch] the glow of Europe by night from Space
French astronaut Thomas Pesquet has published a new video of Europe from the International Space Station by night.
"Night-flight over Europe with thunderstorms in the distance. Note how the atmosphere changes from green to orange" he says. He also explains how the "spider web" of lights and the coastline helps astronaut to navigate by night.
European Space Agency/NASA via Storyful