Cannabis farm found in disused nuclear bunker
Comments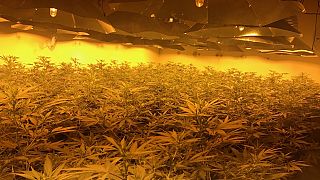 A cannabis farm with a crop worth €1.1 million has been discovered in a former nuclear fallout bunker in the UK.
Local police say several thousand cannabis plants were found in a raid on Regional Government Headquarters Chilmark, Wiltshire.
Six men were arrested in the raid on suspicion of cannabis production and other crimes.
Nearly all of the 20 rooms in the nuclear bunker were filled to the brim with cannabis plants. Detective Inspector Paul Franklin of Wiltshire Police said: "Almost every single room had been converted for the wholesale production of cannabis plants, and there was a large amount of evidence of previous crops. This was an enormous set up".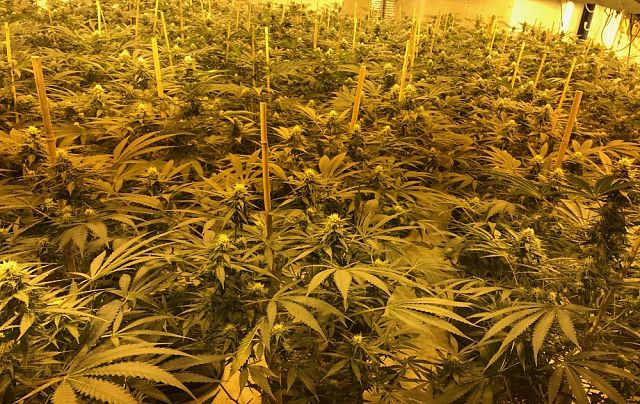 DI Franklin added that "at this early stage of the investigation it is almost impossible to work out how many plants are inside, but we are talking thousands rather than hundreds and we would estimate the value of the crop at over £1 million".
The nuclear bunker in question was one of 17 built in the UK from the mid-1950's onwards, to protect government officials in the case of a nuclear attack.
Chilmark was built in 1985, and ceased any operational activity in 1992. It was sold off in 1997.
However, blast doors remained in place, along with security features which meant the bunker was "almost completely impenetrable" for police officers. As a result, they had to wait for occupants to exit the bunker, arrest them, and use their keys to gain entry to the bunker itself.
According to Wiltshire police, three men were arrested outside the bunker on suspicion of cannabis production and human trafficking.
Three men were also arrested inside the bunker, including one 15-year-old.