Embattled Trump scrambles to find new national security advisor
Comments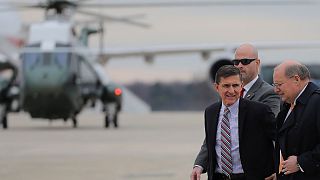 With his National Security Council in disarray and without leadership, US President Donald Trump is back at the drawing board four weeks after taking office.
Trump's first choice for National Security Advisor, retired General Michael Flynn, whom Trump called "a wonderful man" in his epic press conference on Thursday, was forced out of office after Flynn lied about his secret talks with Russian officials.
During his short tenure, Flynn never held a National Security Council meeting and left Secretary of State Rex Tillerson and Defense Secretary James Mattis without coordinated advice for their meetings with European allies in Munich and Brussels this week, according to people familiar with the matter.
Apparently, Trump now has great difficulties to fill this top White House position. Flynn got the job in the first place, because he was on top of a short list that basically only contained his name.
Trump's efforts were then dealt another blow on Thursday when Robert Harward, a well-regarded retired vice admiral, turned down the position.
Harward, a former Navy SEAL, reportedly wanted to spend more time with his family after 40 years of public service. Yet, two sources familiar with the decision said he declined the post in part because he wanted to bring in his own team – something the White House was not willing to concede.
Harward's decision raises new questions whether a White House in turmoil can quickly find a permanent replacement for Flynn. The following names four have been floated:
Keith Kellogg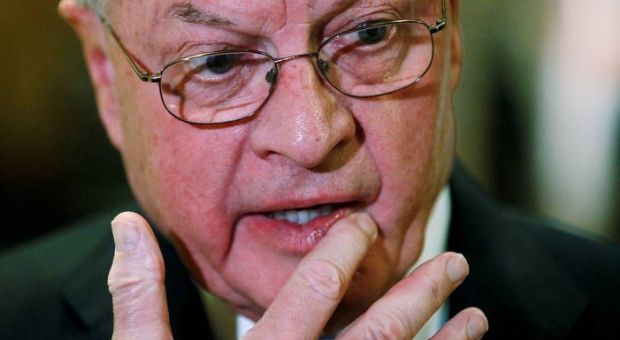 First and foremost, the current acting national security advisor, retired General Keith Kellogg, 72. Kellogg, who Trump tweeted is "very much in play" together with three other candidates.
Kellogg who traveled with the president on Air Force One on Friday joined Trump's team during the election campaign and served as a national security surrogate.
He served 36 years in the military: in the army in Vietnam, as a Special Forces officer in Cambodia, and during the first Iraq war as chief of staff for the 82nd Airborne Division.
After his retirement, Kellogg joined a series of contracting firms including tech giant Oracle – the company gave him a leave of absence to help the Bush administration in Iraq, according to the Guardian.
David Petraeus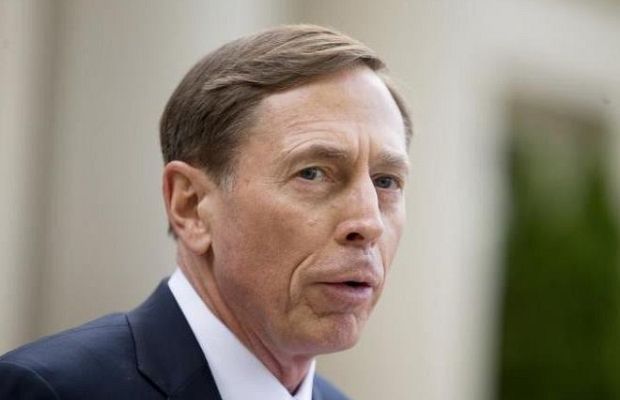 Another candidate being floated is former CIA Director David Petraeus. Trump in November tweeted that he was "very impressed" by Petraeus after meeting with him.
But the retired four-star general would be a potentially explosive choice after a scandal in which he pleaded guilty in 2015 to mishandling classified information which he shared with his biographer and mistress, Paula Broadwell.
In a stunning television appearance this week, Broadwell said it is time to "move forward" from the extramarital and official secrets scandal that led to him step down as head of the CIA.
"I say it's been five years, and everyone involved in this situation has taken responsibility for their actions and suffered the consequences", Broadwell said.
Petreaus' name is in the mix for the Flynn succession, after top Trump advisors reportedly scheduled a meeting with him following Flynn's resignation.
Keith Alexander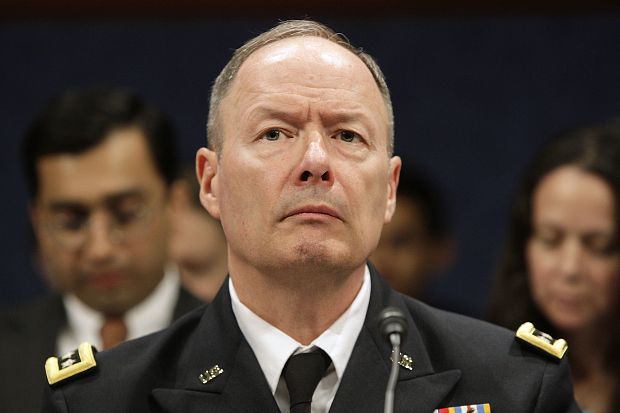 Reportedly also on the list is retired General Keith Alexander, the former director of the National Security Agency (NSA).
Alexander was one of several cybersecurity experts who met with Trump shortly after the inauguration to discuss early-stage plans for a major government push on cybersecurity.
"I was impressed with the way he took on advice and came back with questions," Alexander said after the meeting.
Alexander served in the US Army for forty years until his retirement in 2014. From 2010 until 2014 he was also head of the US Cyber Command.
Jim Jones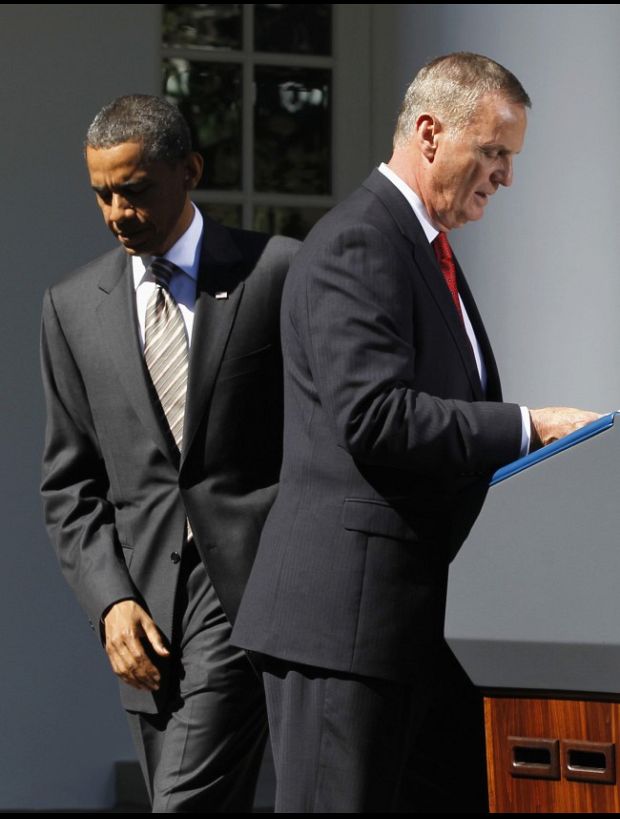 Perhaps the only long shot on the list is retired General James Jones, a former supreme allied commander in Europe who served as President Barack Obama's first national security advisor from 2009 to 2010.
Obama replaced Jones, after concluding that the general was a bad fit for the administration.
Jones joined the Marines. In 1967, he was sent to Vietnam, where he earned a Silver Star for valor. He also served at posts in Japan, Iraq and Bosnia.
He retired from the military in 2007 to become president and CEO of the US Chamber of Commerce's Institute for 21st Century Energy, a group that studies energy and security issues.