What children want for Christmas
Comments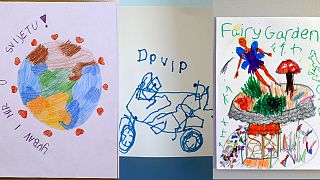 Reuters photographers around the world asked children to draw what they wanted to receive from Santa for Christmas.
A bunny rabbit
Jaedene, five, living in Las Pinas, Metro Manila, Philippine, wants a pet bunny (rabbit) because her mum doesn't allow her to have a pet dog or cat yet.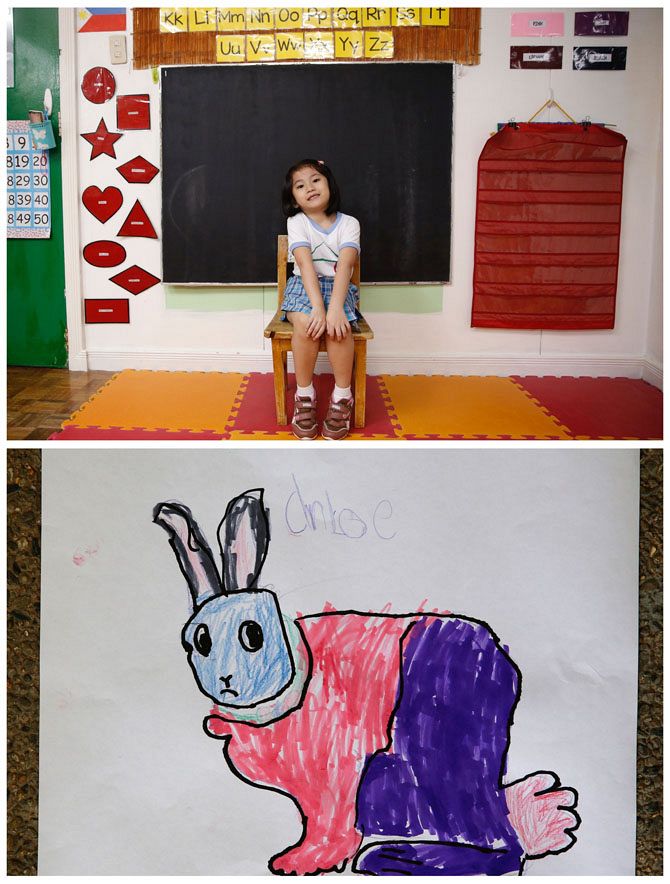 A police motorbike
David Arias, five – who was asked at UCLA Medical Center in Santa Monica, California, U.S -, wants to get a police motorbike for Christmas.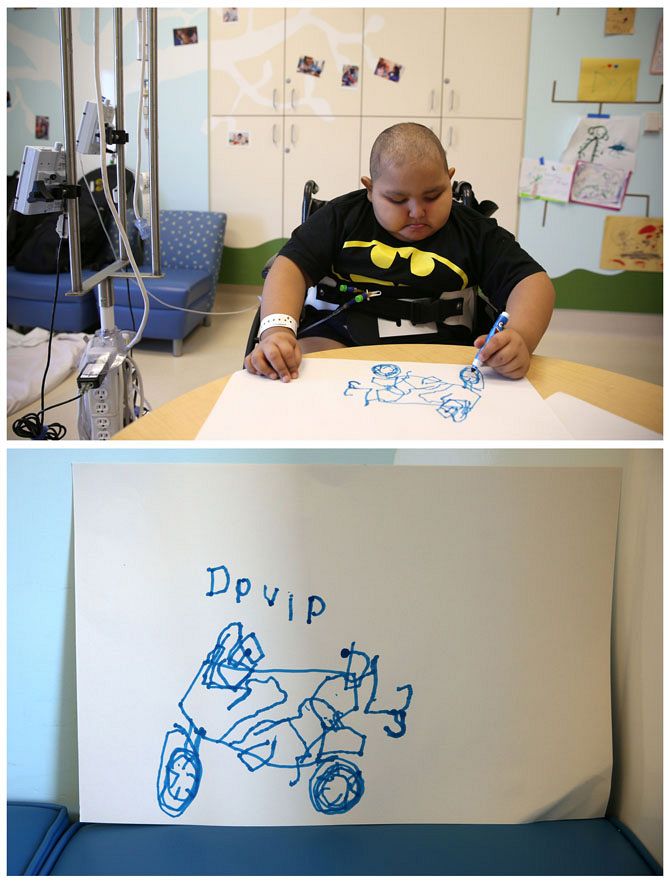 'Parents to be friends again'
Mila, 10, from Skopje, FYRO Macedonia, wants her parents to be friends again.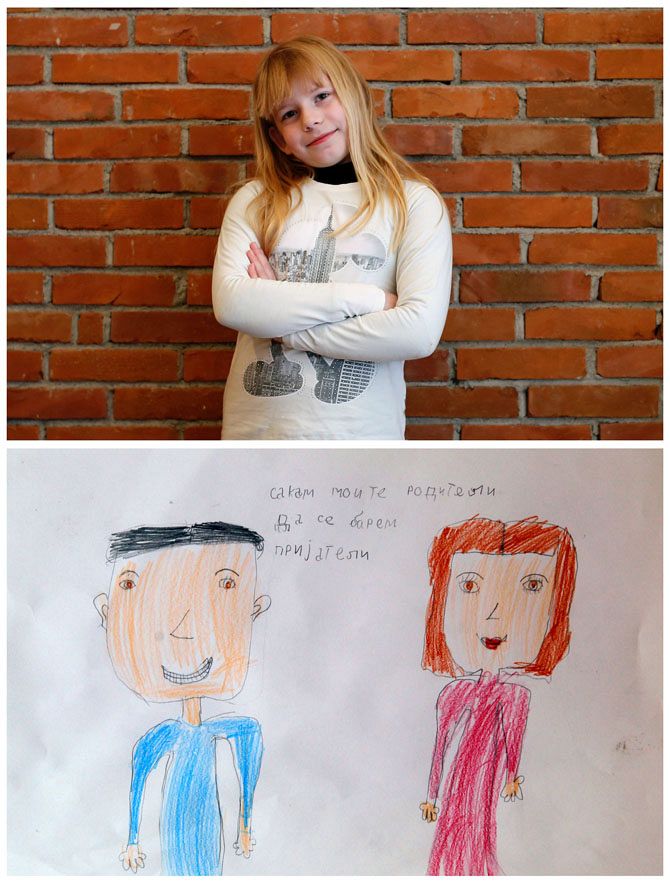 Pet harmony
"I want all the dogs to love all the cats," said Zofie Cizkova, eight, from Prague, Czech Republic.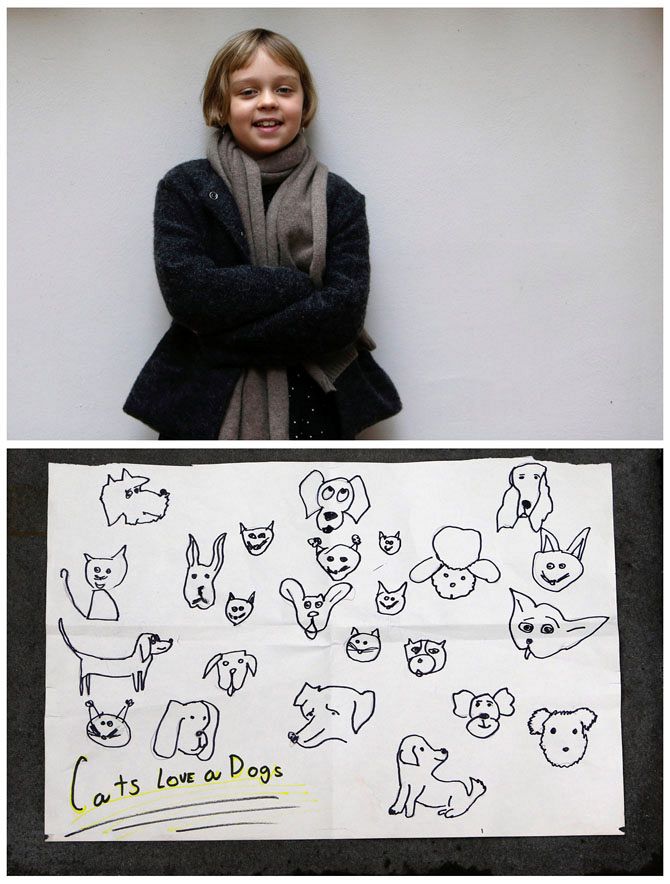 A computer
Tom Alves, 10, living in Rio de Janeiro, Brazil, had wanted a video game, but changed his mind, saying he instead wants a computer as on a computer he can do "more things other than playing".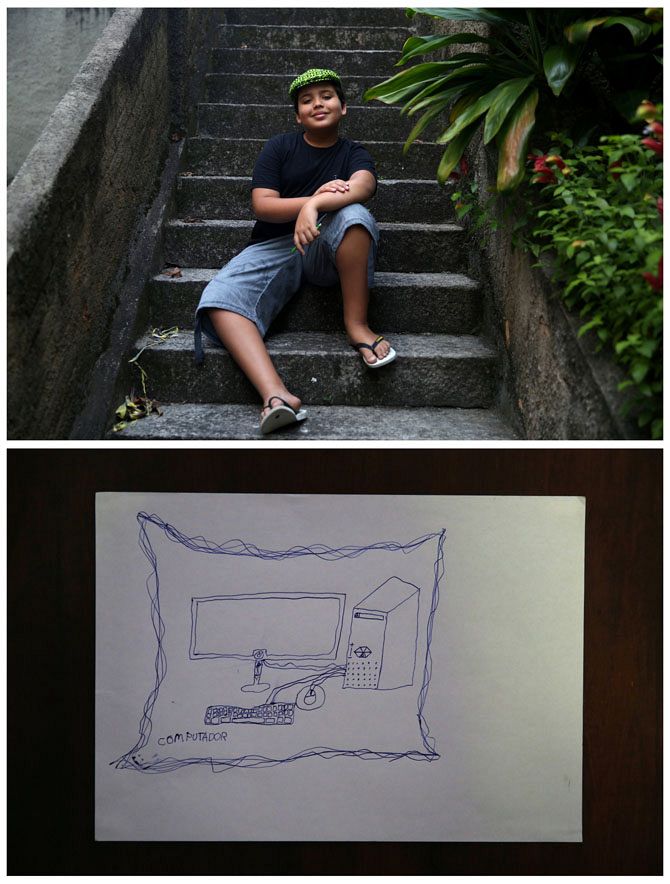 World peace
Dora, eight, from Zagreb, Croatia, wants to get 'love and peace in the world' for Christmas. And, for herself, a diary.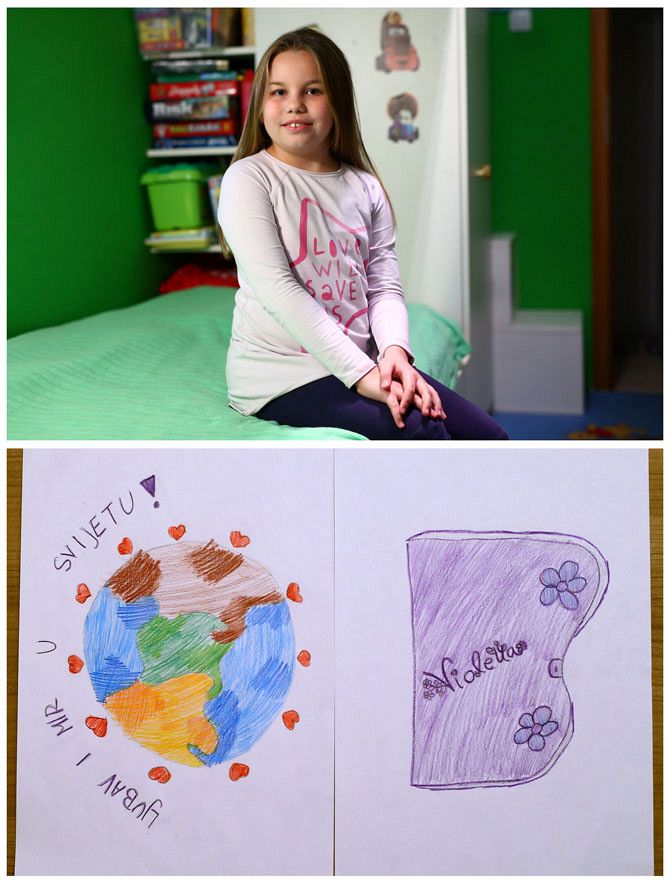 Good health
Lynn Habbouche, six, who suffers from leukaemia, said she only wants to recover and an iPad. She lives in Beirut, Lebanon.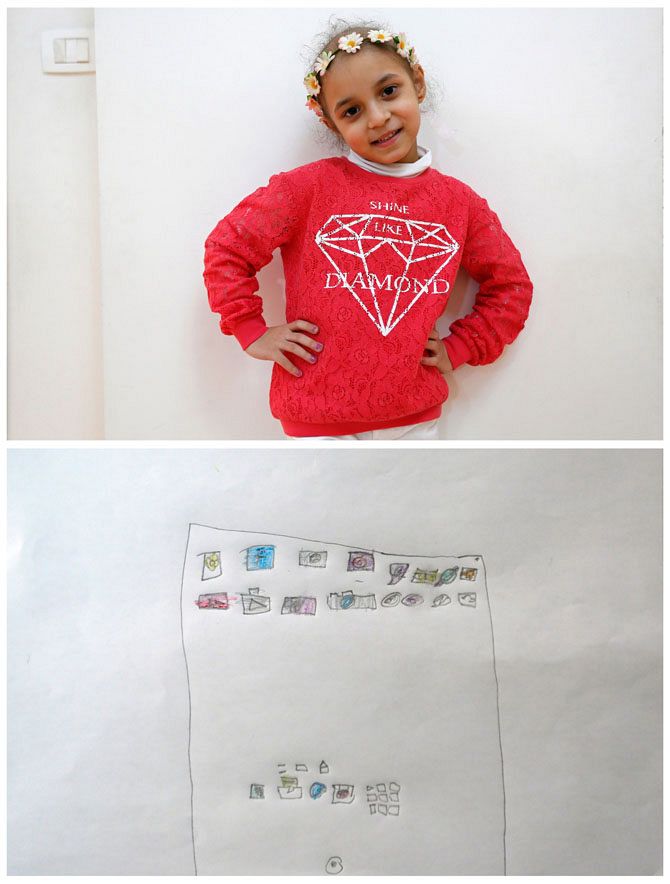 Fairy garden
Raphaela Bernard, four, from Altadena, California, US, wants a fairy garden.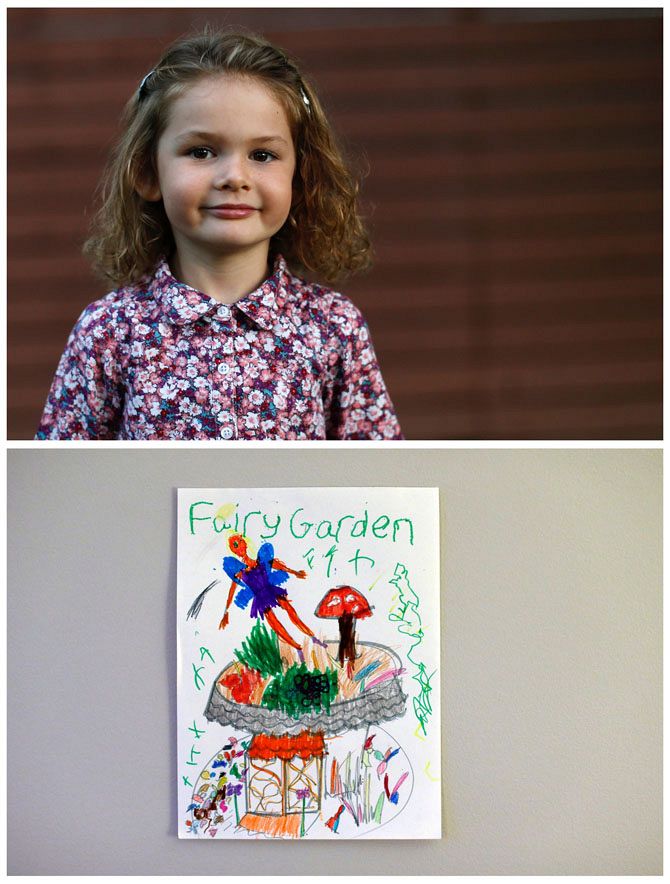 Garden gifts
Taj, 10, from Encinitas, California, US, would like fruit trees for his new home and a leaf blower to help clean his garden.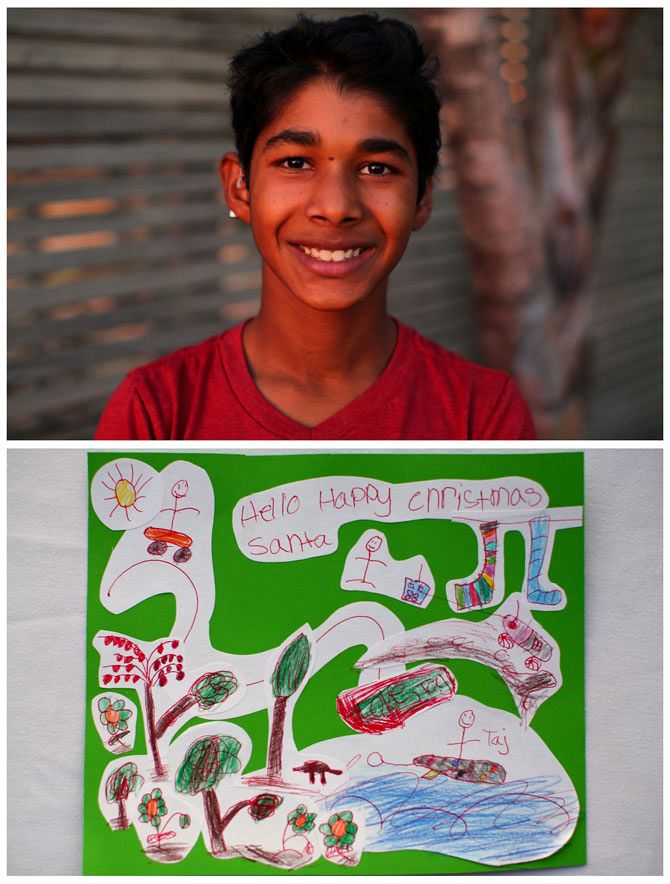 Warm clothes
Alicia, four, from the indigenous community Tarahumara in Ciudad Juarez, Mexico, wants a winter jacket and clothes for her cousins.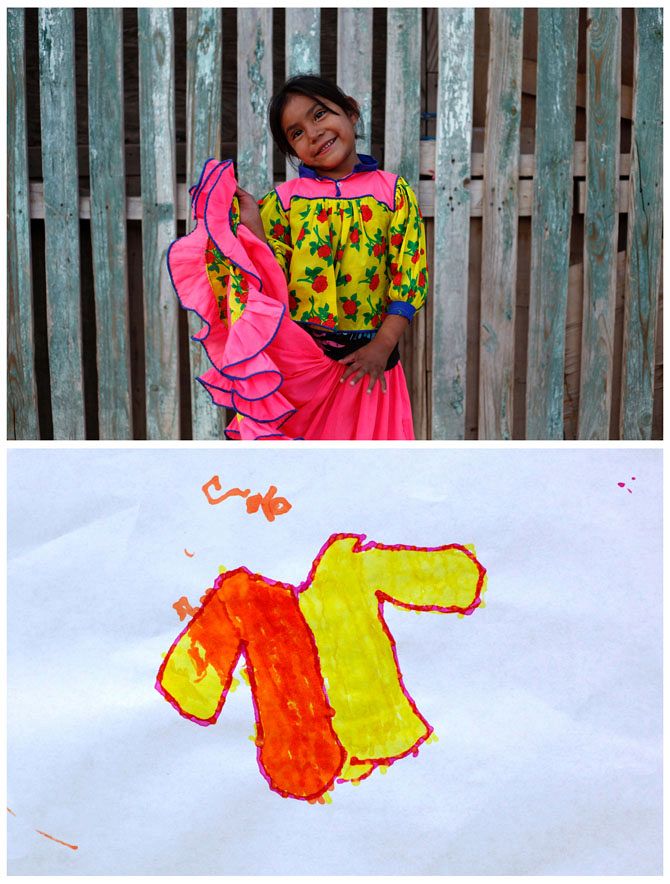 Comic books
Natsuki Ariga, nine, wants to get comic books on Japanese and world history.
"Santa gives me a present every year for working hard. That's why I practice Electone (Yamaha's electronic organ), abacus and track and field very hard, " said the boy, who lives in Tokyo, Japan.