Life & Death: what the stats say about you
Comments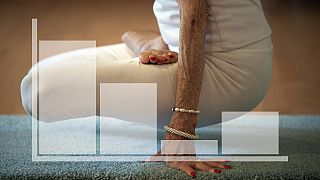 Advances in medicine and better awareness about lifestyle choices mean Europeans are living longer than ever.
While there's no way of predicting exactly what these changes mean for you, the statistics can give an idea of the probabilities.
Click through our interactive tool to see how long people are likely to live based on the lifestyle choices they make and find out what are the biggest risks to your health.