Twitter to cut costs and jobs in bid to revive growth
Comments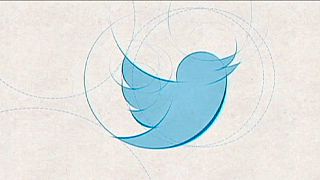 Twitter is to lay off up to eight percent of its workforce – 336 employees – in an effort to revive growth.
The job cuts, mainly in the company's product and engineering functions, come a week after co-founder Jack Dorsey took over as permanent CEO for the second time.
In a letter to employees he said engineering would move much faster with a smaller and nimbler team, while remaining the biggest percentage of the workforce.
The rest of the organisation would be streamlined in parallel.
The microblogging service provider's figures show it had 4,100 employees at the end of June.
Its second quarter net loss of $137 million came despite a large rise in year-on-year revenue – up 61 percent year-on-year to $502 million.
The growth in average monthly users was the slowest since the company went public nearly two years ago.
Twitter says it expects third quarter revenue to be at or above the high end of its forecast. The figures are due on October 27.
The Californian company's shares rose by 5.7 percent to $30.37 on news of the plans.