Tesco sells South Korean business to focus on UK market
Comments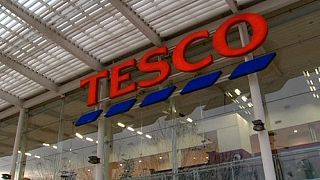 Tesco is selling its South Korean stores for $6.1 billion (5.5 billion euros), as the British supermarket continues to pull out of foreign markets to concentrate on its troubled domestic operation.
Homeplus, as its business in South Korea is known, is being bought by an international group led by MBK Partners, a private equity firm in the country.
Tesco estimates the sale will reduce its total debt by 5.8 billion euros. But it'll lose a business that has contributed more than 200 million euros to its annual earnings.
In April the 96-year-old group announced one of the biggest losses in British corporate history, a writedown of 9.5 billion euros.