Despite Obama: Americans still face obstacles when traveling to Cuba
Comments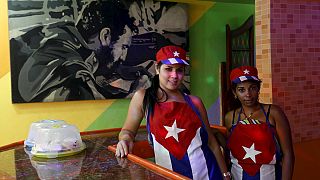 François Hollande's trip to Cuba next week is the first visit of a French president and of a Western head of state or government since Cuba's Communist revolution in 1959 – not counting the visit of Pope John Paul II in 1998.
Cubans love European visitors, but rather then get excited about the guest from Paris, they are impatiently awaiting the opening of their country to the United States, announced at the end of last year by Barack Obama and Raul Castro.
There is a similar feeling among the "Yankees" (or "Yanquis" in Cuban), many of whom think that is has suddenly become easy for Americans to travel to the island 350 kilometers south of Miami.
Not so fast. Yes, the Obama administration has eased some of the travel restrictions in place since the Cold War era, but the truth is that it's still very difficult for Americans to visit Cuba legally.
Can any American travel to Cuba and enjoy beach life?
Clear answer: no. The administration rules lifted a requirement that US travelers obtain a license from the Treasury Department before traveling to Cuba. Instead, all that is required now is for travelers to prove that their trip would serve some permitted purposes.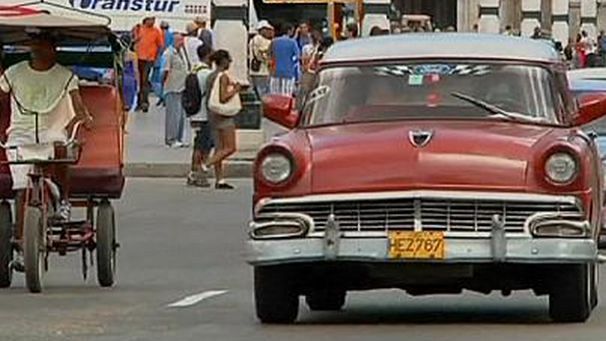 In other words, Americans are still not allowed to visit Cuba as tourists. Instead, they must visit for one of 12 specific reasons, such as visiting family or participating in an academic, professional, religious or educational program.
So, no quality time on the beach – unless your official program allows for a breakout session…
Are there regularly scheduled flights from US cities to Cuba?
Yes, there are, for the first time, after Washington had issued new rules in January. As of this summer, travelling to Cuba will become slightly easier. Visitors flying from New York, for example, can now enjoy direct flights from the Big Apple to Havana.
JetBlue announced on May 5 that it will begin weekly flights from JFK to Havana Jose Marti International as of July 3 on Fridays at noon.
The announcement came shortly after New York governor Andrew Cuomo visited Cuba recently to discuss business and trade opportunities.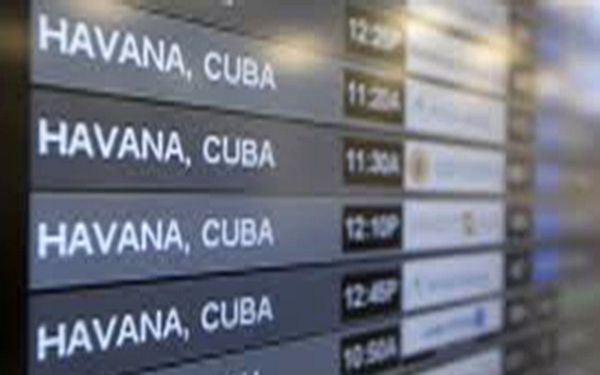 JetBlue is the first airline to announce additional flights to Cuba since restrictions have been lifted. Yet, travelers hoping to book the Cuba-bound JetBlue flights will still have to work with state-run Cuba Travel Services.
In addition, Island Travel & Tours (ITT), the only US-licensed Cuba travel agency, which already operates direct flight from Miami to Havana, will charter weekly flights from Baltimore (June 10) and Orlando (July 8).
Are there alternatives to US airports? How about sea travel?
Yes, there are alternatives. The Cuban government doesn't prohibit Americans from visiting. So for years, intrepid travelers have broken the US law by entering Cuba via Mexico or Canada and asking officials not to stamp their passports.
Also, Americans wishing to visit Cuba will soon also be able to travel using passenger ferry services. On May 5, the US government issued licenses to Baja Ferries USA, based in Miami, and America Cruise Ferries, based in Puerto Rico.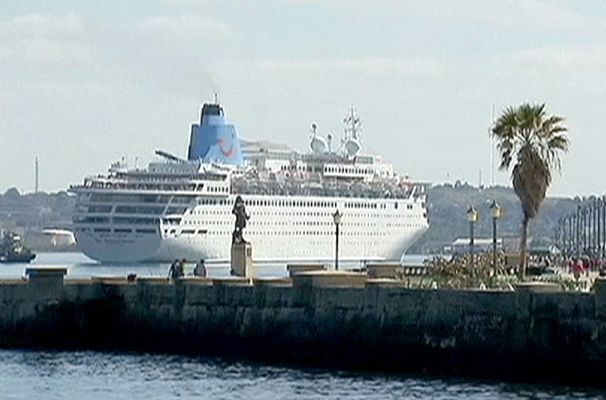 Baja Ferries USA is expected to offer services three to four days a week, while America Cruise Ferries plans to operate three times a week between Miami and Havana. Each company would use ships carrying about a thousand passengers.
Another indirect way to travel to Cuba by boat is from Mexico. Aqua Cruises offers "the opportunity to enjoy the incomparable beauty" of the Caribbean from Cancún to Havana.
Can Americans buy goods in Cuba, and how?
Perhaps the biggest change for Americans who can legally visit the island is that they will now be able to spend some money there. Newly announced measures would allow visitors to be
able to bring home up to $400 (350 euros) worth of goods for personal use, including $100 worth of alcohol or tobacco products (the famous cigars).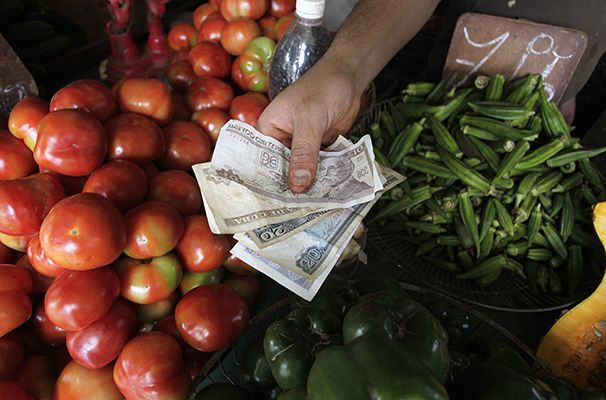 Previously, Americans were prohibited from spending any money there. However, while Americans are now allowed to pay for their expenses with credit or debit cards, very few establishments actually accept credit cards.
Banks and credit card companies have been prohibited from doing business in Cuba. That gets lifted in these new rules.
But don't expect to see ATMs or businesses accepting Visa, MasterCard or American Express immediately. Large hotels are likely to be the first businesses to let travelers swipe to pay but local restaurants or shops could take much longer. So travelers – in the near term – still need to bring a lot of cash.