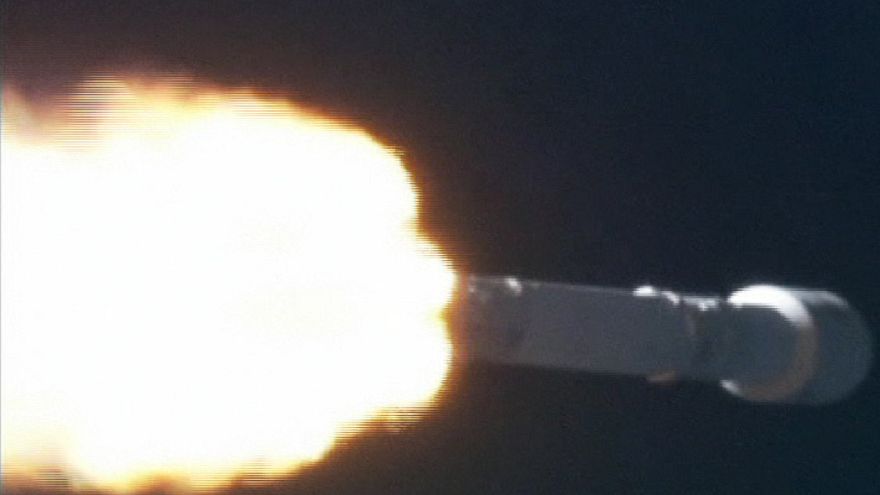 SpaceX launches Falcon 9 rocket into space
A SpaceX Falcon rocket lifted off from Cape Canaveral on Wednesday evening, carrying the Deep Space Climate Observatory – DISCOVR – into space.
Developed by NASA, the National Oceanic and Atmospheric Administration and the US Air Force, DISCOVR will take about 110 days to reach a solar-storm lookout point one million miles into space.
There it will begin observations of Earth and the sun to provide advance warnings of incoming geomagnetic storms as well as continuous Earth views.