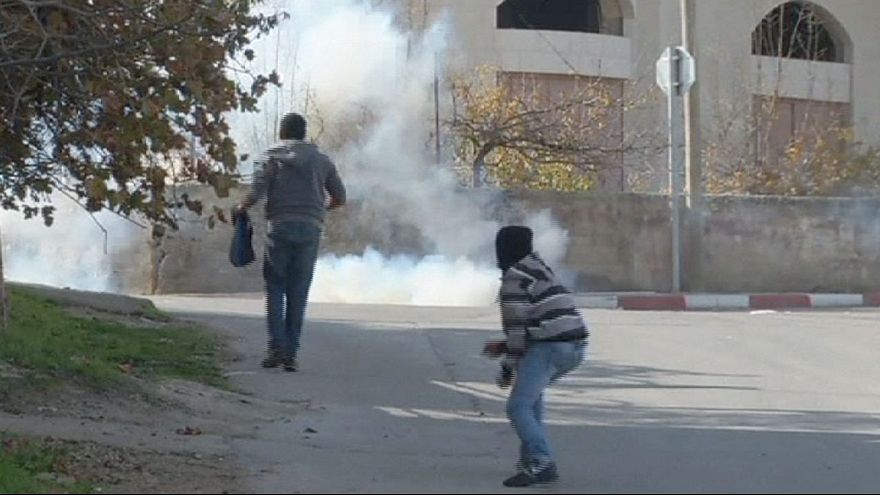 West Bank c lashes follow Palestinian minister's funeral
Palestinian clashed with Israeli soldiers on Thursday (December 11) after the burial of Palestinian Minister Ziad Abu Ein. Israeli soldiers fired tear gas towards Palestinian protesters, who threw stones in return.
On Wednesday, Ziad Abu Ain collapsed shortly after scuffling with Israeli troops during a West Bank protest and died en route to hospital, witnesses said.